The pilot project of IPNA Sister Center Program was the partnership between the Supporting Center in Puerto Rico (Dr. Melvin Bonilla-Félix, Director of Center in Puerto Rico) and Emerging Center in Guatemala, directed by Dr. Randall Lou-Meda.  Learn more about the project here.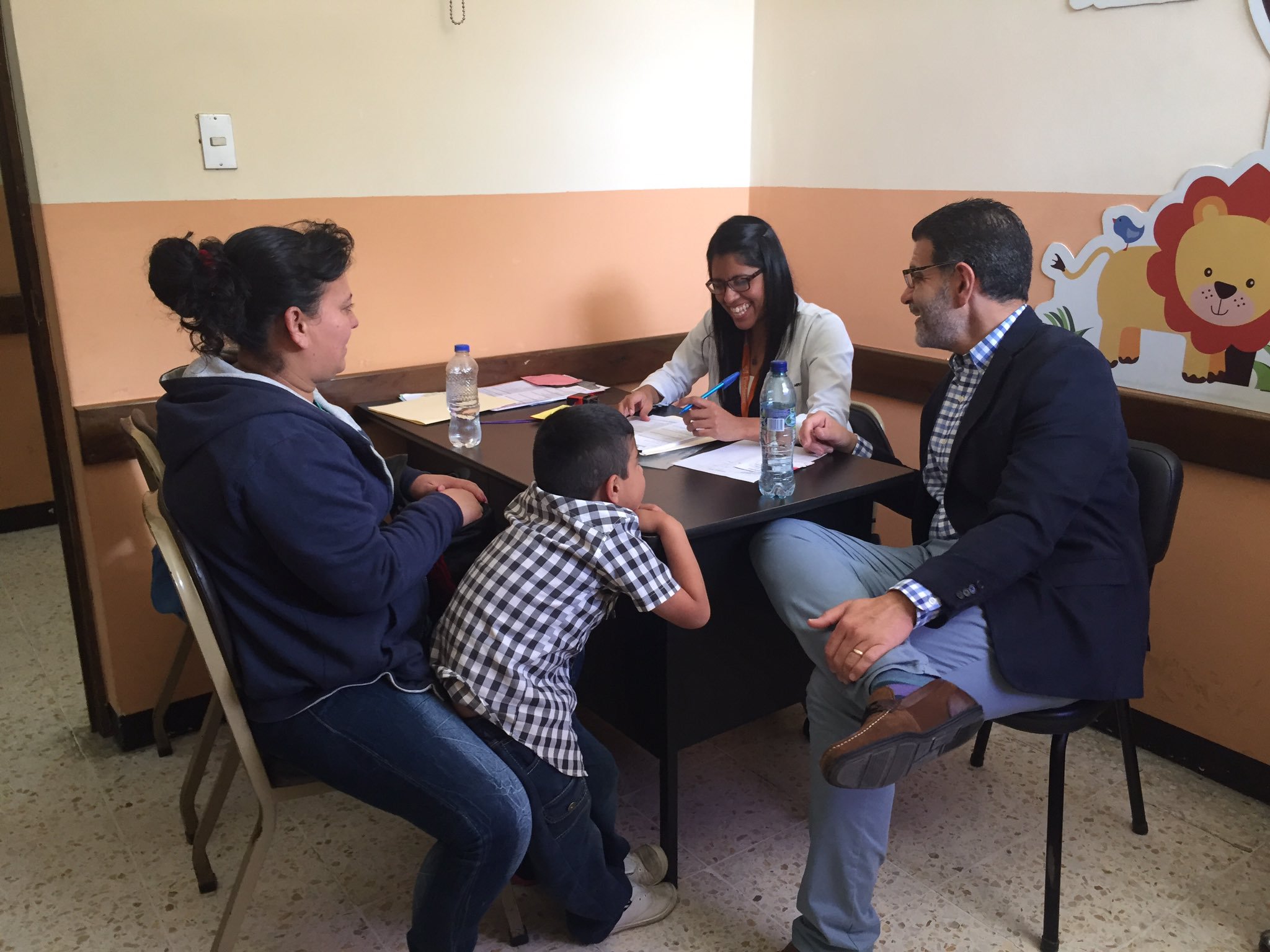 The second project of Sister Center Program (2019-2021) has started between National Hospital in Abuja/Nigeria and Charlotte Maxeke Johannesburg Academic Hospital (CMJAH) & University of the Witwatersrand  in Johannesburg/South Africa. Latest updates about this cooperation will follow soon.
The third approved project is the cooperation between Dr Ijaz and the team at KEMU, Lahore, Pakistan and Dr Bagga's team at All India Institute of Medical Sciences.
Dr Ijaz's heartwarming response to the news was: "I owe you the biggest gratitude for accepting our application for IPNA Sister Renal Program. This will surely help us to develop and enhance teaching, training and research activities at our centre. Our part of the world has huge numbers of patients but limited opportunities."