Become a member

 
The International Pediatric Nephrology Association includes over 1,800 members from 113 countries.
Today, approximately 85% of children with end-stage renal disease die due to the unavailability of renal replacement therapy. This can be improved by education, prevention, research and advocacy.
IPNA Membership provides resources to improve the care of children with renal disease all over the world.
IPNA and all regional societies (AfPNA, ALANEPE, ANZNPA, ASPN, AsPNA, ESPN, JSPN) offer a combined membership adapted to support local resources and provide several benefits (please see the benefits below).
All this woudn't happen without your support as IPNA Member:
142 Teaching Courses
250 Fellowship Trainings
10 Master for Junior Classes
Webinars, Sister Center Program, World Kidney Day Contest, Guidelines Workshops…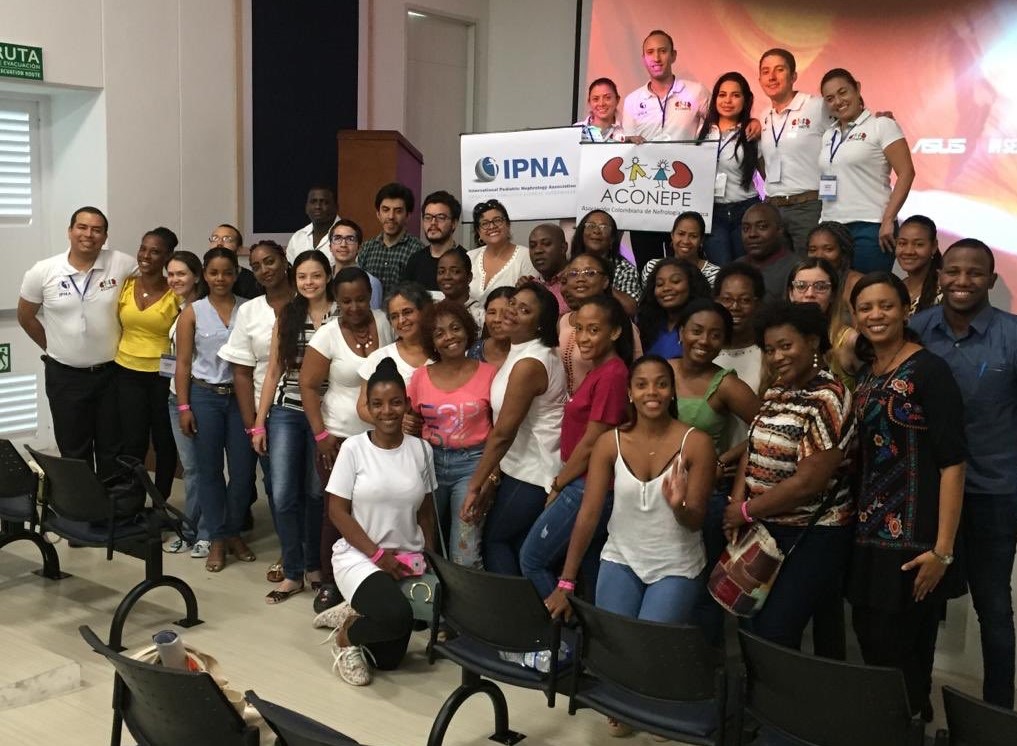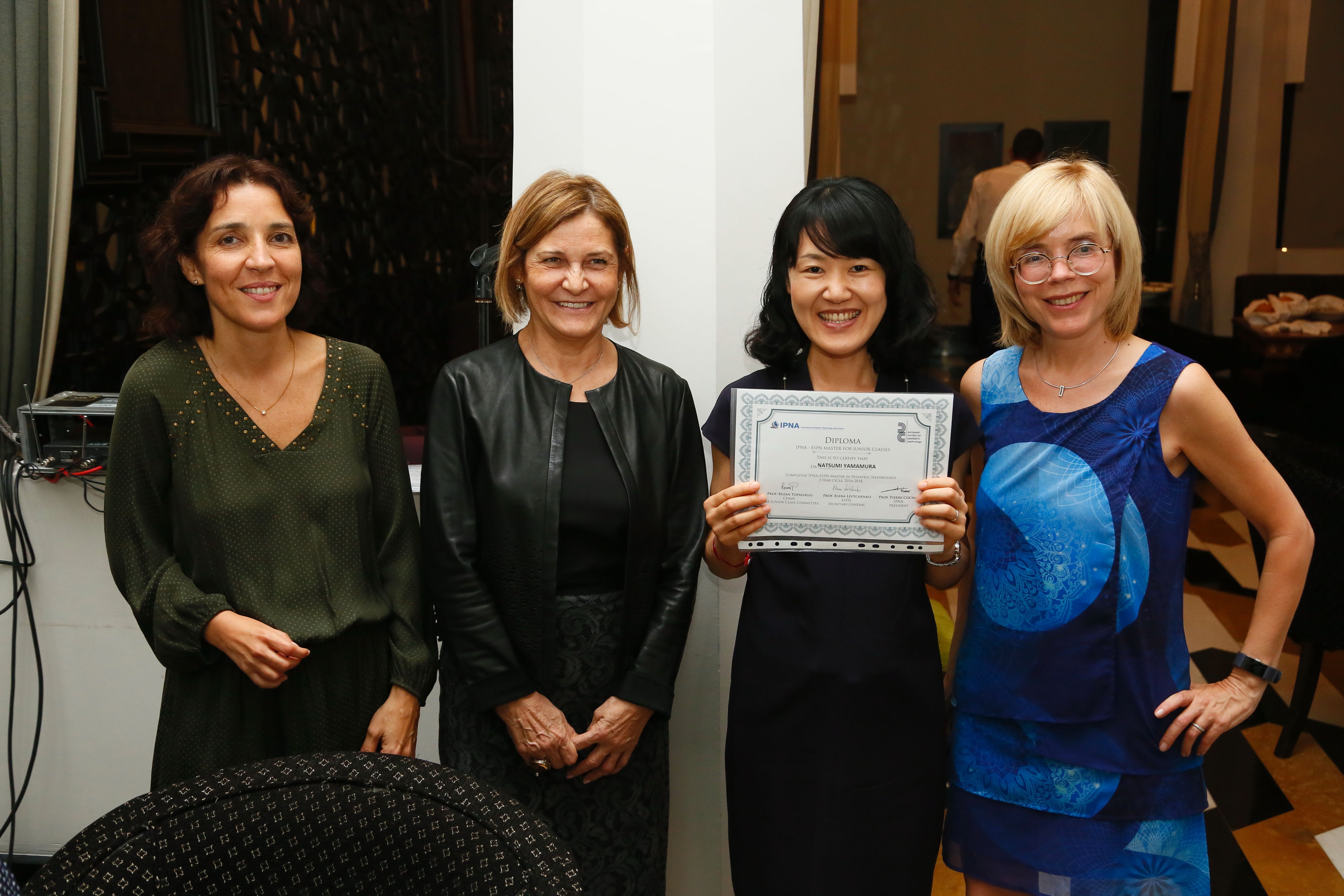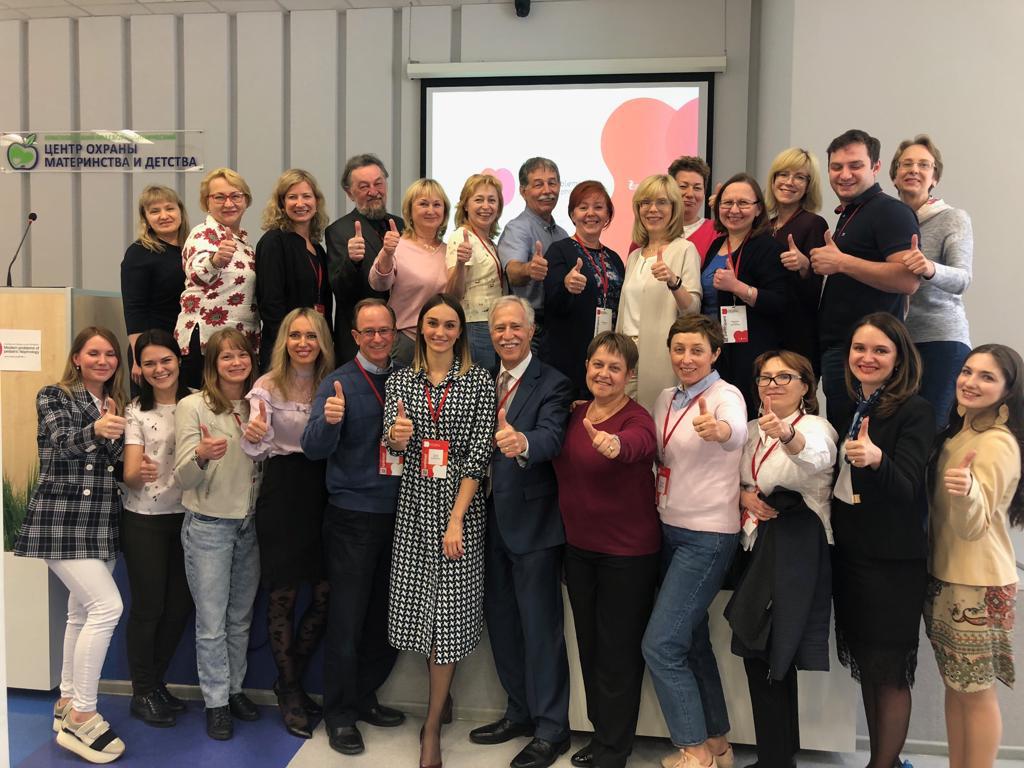 Who can become a member
IPNA membership requirements:
A member may reside anywhere in the world.
A member must have an active interest in pediatric nephrology and be medically qualified.
Members of Regional and/or National Pediatric Nephrology Societies will be eligible for IPNA membership.
All individuals seeking membership will apply directly to IPNA. Read the

 

IPNA Constitution
IPNA Membership Categories
IPNA has a calendary year membership thus all memberships are valid from January 1 until December 31 of respectful year.
Choose the subscription that suits you the best in the table below and follow the link.
Should you have any question or problems, do not hesitate to contact ask at office@theipna.org
This subscription is a regular single subscription and it does not include the combination of any regional society´s membership.
You can choose whether you prefer to receive the printed journal every month to your mailbox or if you are happy with the online version of the journal.
Subscription Fees:
Online only: USD 110
Printed Journal: USD 175 
You can get valuable combined membership with any of the seven regional societies. It comes with the online version of the Pediatric Nephrology Journal or with hard copy if you prefer to receive the printed journal.
 Apply for IPNA Combined Subscription
Please note that European, Japanese, American and Australian-NZ societies collect the combined membership fees though their offices:
Combined membership with African, Asian and Latin America society is done though IPNA Membership.
Emeritus Members are any active member who has retired may request a transfer to Emeritus Membership. Such requests shall be in writing to the President of the Society (office@theipna.org) who will submit the request to the Council for its consideration and approval.
Once your request is approved you can choose if you would like to receive the hard copy of the Pediatric Nephrology Journal (USD 88) or only online copy (free subscription).
IPNA Honorary Membership will be provided to individuals who have retired and have made outstanding contributions to Pediatric Nephrology. IPNA Honorary Members are proposed by the Regional Societies and stay IPNA member without paying the membership fee. An Honorary Member shall pay no registration at the next IPNA congress and no annual fee thereafter, he will not be eligible to vote in any election.
Candidates should be proposed by IPNA members to the IPNA council (office@theipna.org) using the application form and accompanied by a letter of support and the CV of the candidate. IPNA Awards committee will rank candidates according to the pre-defined scoring system and will present results to the IPNA council, which will make the final decision by a secret vote.
A maximum of one Honorary Members per region can be selected at the time of each IPNA congress.
DISCOUNTED RATES
Discounted membership rates for developing countries
Discounted rate for IPNA Congress
Special rate for other events and congresses
JOURNALS WITH FREE ACCESS
Full online access to Pediatric Nephrology Journal

Online access to the European Journal of Pediatrics and International Urology and Nephrology.
IPNA COMMUNITY
You will be an integral part of our global community and thus keep up to date with the latest outcomes in pediatric nephrology, events and congresses, workshops, new book releases.
We welcome the opportunity for you to share research, clinical accomplishments, news and updates from your region as well.
As an IPNA member, you can become an organizer of an IPNA teaching course, allowing IPNA to support kidney education and clinical development in your region.
ACCESS TO "MEMBERS-ONLY AREAS" OF THE IPNA WEBSITE
Educational materials from IPNA Teaching Courses and Junior Classes

Video presentations from IPNA Teaching Courses

Other educational resources

Full access to Pediatric Nephrology Journal and other journals

Membership Directory coming soon
25% TEXTBOOK DISCOUNT
On all English-language Springer Books.
My IPNA experience is very rewarding. I was able to participate in the webinar  and it really came out loud and clear.  We are truly thankful for the IPNA assistance given to our teaching courses. The Philippines is composed of several islands and kidney advocates from the  Northern to Southern islands converge every year to get an update from our IPNA supported courses and spreads it to their own areas thereafter.  We also would like to thank IPNA for the immediate response to queries , quick replies and assistance. 
It is important for me to be a member IPNA.
I am grateful that I can solve my professional interests thanks to IPNA.
I very appreciate all initiatives taken by IPNA for spreading the knowledge in recent advancements and best clinical practices in pediatric nephrology globally, especially for sharing the material of the last IPNA Congress, giving the access to the Pediatric Nephrology journal and recently implemented IPNA webinars, all of which are of a great help for us, pediatric nephrologists from Kazakhstan. It helps us to stay up-to-date and deliver better management in our daily clinical practices.