Message from IPNA President
Dear IPNA Members, Dear Friends,
2020 will be an exciting year for IPNA. The marked increase in membership to a record high of 1660 that we experienced in 2019 augurs well for the future of our community and the children and adolescents with kidney disease whom we serve. We will be rolling out a host of new programs for our members to participate in. This includes a menu of lectures from distinguished faculty in our monthly webinars, opportunities to participate in the different IPNA committees including professional education, patient education, IPNA-endorsed guidelines, registry, teaching courses and many more!
We will be encouraging more regional participation in the different IPNA programs, and will also expand our links with other Societies such as the International Society of Nephrology so that we can reach out to previously unreached low resource areas to try to improve care for children with kidney disease worldwide.
With my best regards,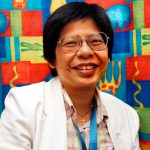 Prof. Hui Kim Yap
IPNA President
Mission
IPNA works to disseminate knowledge about kidney disease in children in the areas where care is needed most. "Optimal care for all children with kidney disease" is IPNA´s vision.
Our mission is to lead the global efforts to successfully address the care for all children with Kidney disease through advocacy, education, and training.
IPNA Council Meetings
IPNA council meetings are typically organized 6-12 months in advance. Locations of an associated regional society event or other event relevant to IPNA is, in most cases,  the main decision-making criteria when determining the location of the council meeting. However, there are other important factors to be considered, including the following:
Safety and stability of the destination
Cost of the IPNA meeting at the destination
Travel distance to the destination for IPNA councillors
Balance between geographical regions for council meeting location
IPNA President/Secretary General
Hui Kim Yap 2019 – 
Pierre Cochat 2013 – 2019
Isidro Salusky 2007 – 2013
Matthias Brandeis 2001-2007
Ira Greifer from 1974-2001
Councilors
The Councilors are responsible for managing and controlling the property and affairs of the Association, and assisting with arrangements for the International Congress of Pediatric Nephrology. 
Executive Committee Members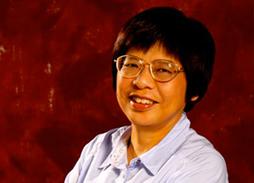 HUI KIM YAP
President
M.D., Singapore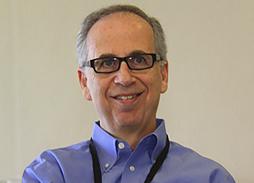 BRADLEY A. WARADY
Treasurer
M.D., USA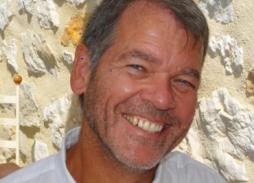 PIERRE COCHAT
President-Past
M.D., France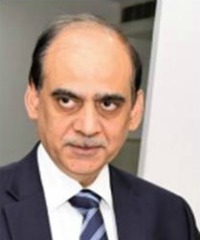 Arvind Bagga
AsPNA Secretary
M.D., India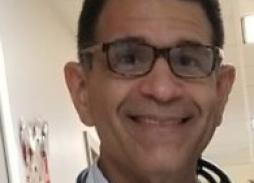 Melvin Bonilla-Felix
ALANEPE Secretary
M.D., Puerto Rico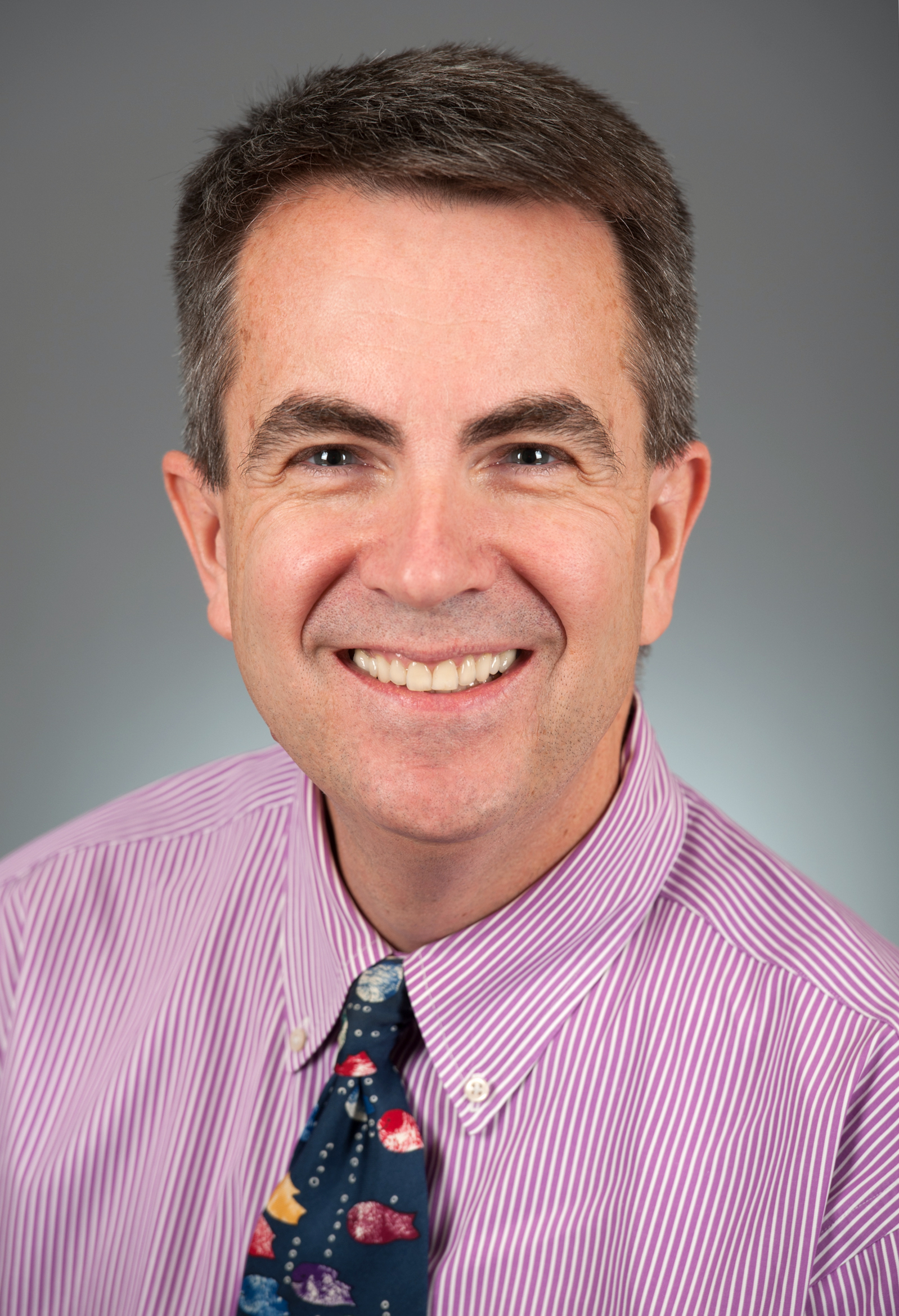 Michael Somers
ASPN Secretary
M.D., USA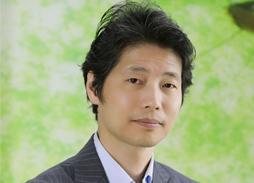 Kenji Ishikura
JSPN Secretary
M.D., Japan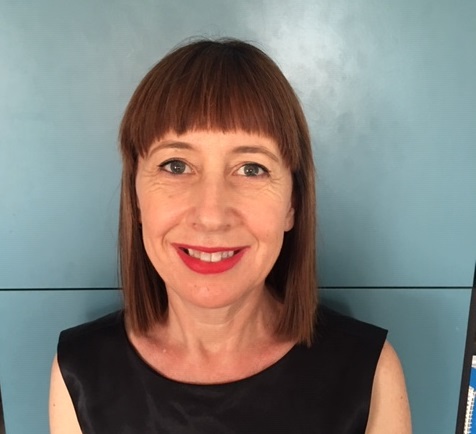 Fiona Mackie
ANZPNA Secretary
M.D., Australia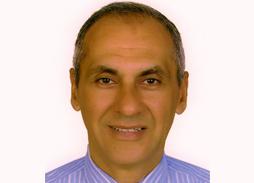 Hesham Safouh
AfPNA Secretary
M.D., Egypt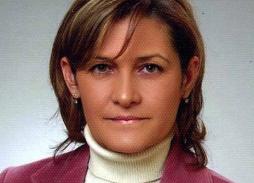 Rezan Topaloglu
ESPN Secretary
M.D., Turkey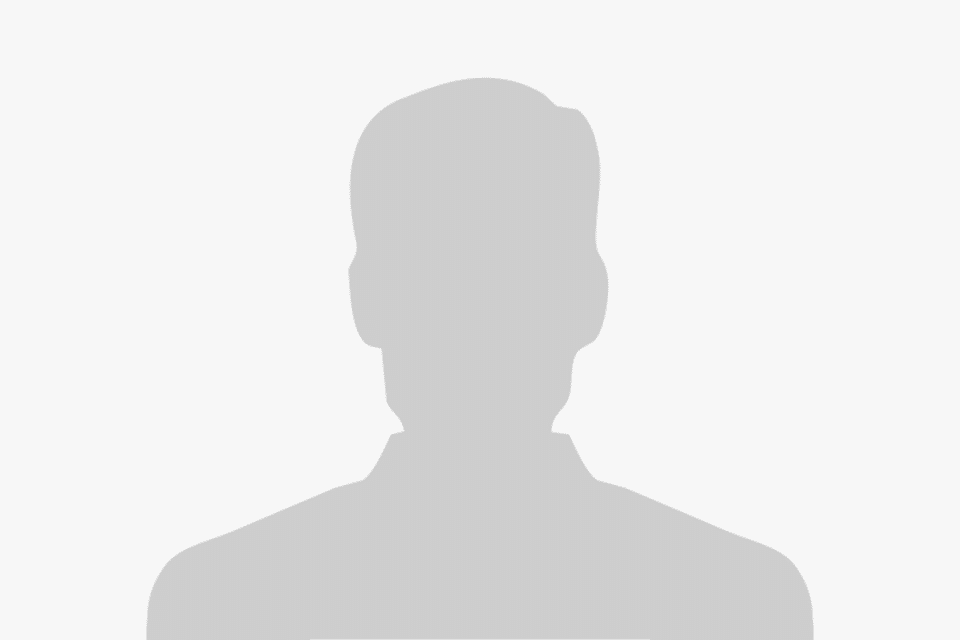 Bashir Admani
M.D., Kenya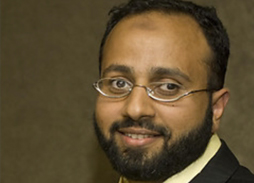 Khalid Al Hasan
MD Saudi Arabia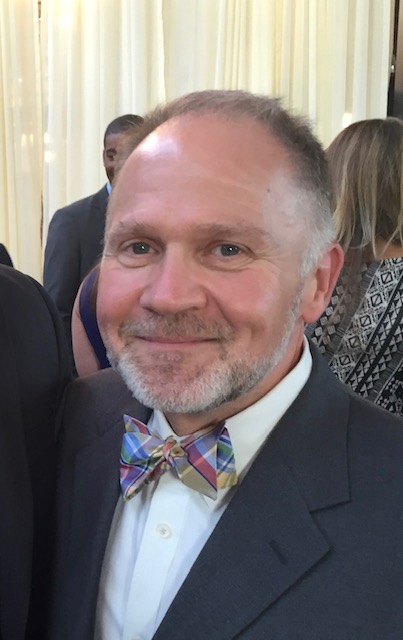 Donald Lee Batisky
M.D., USA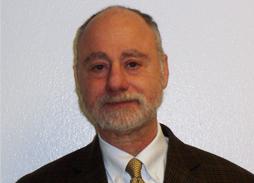 Michel Baum
Ex-officio PN Editor
M.D., USA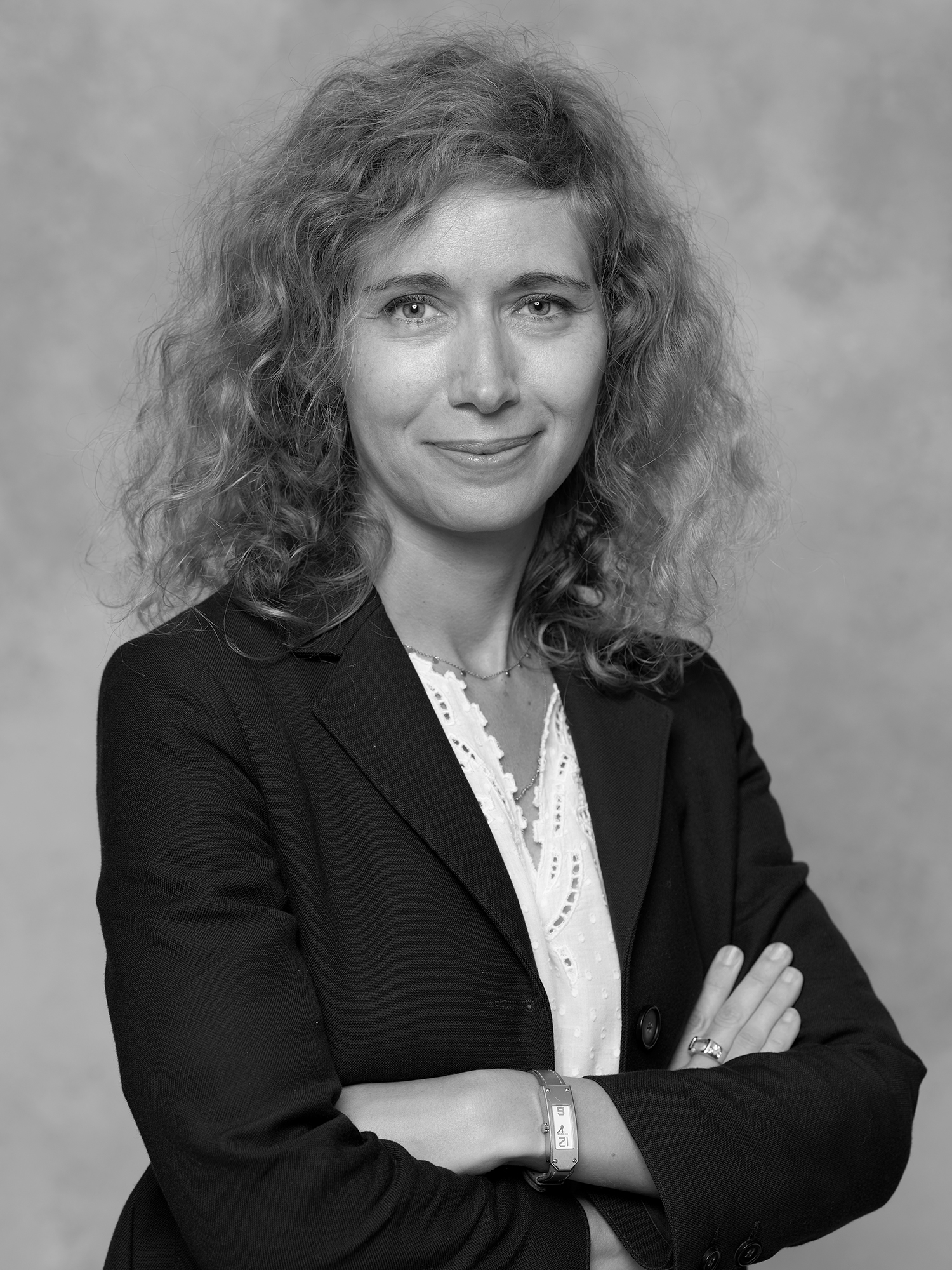 Olivia Boyer
M.D., France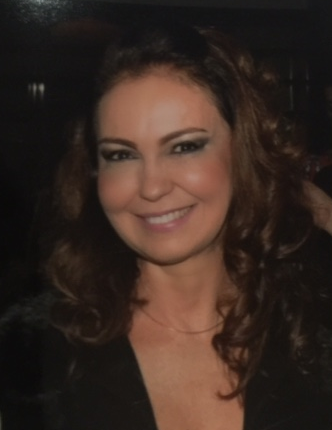 Nilzete Bresolin
M.D., Brazil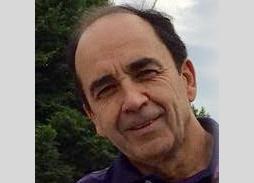 Francisco Cano
M.D., Chile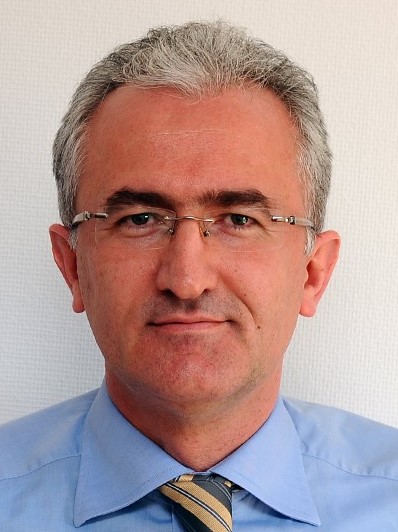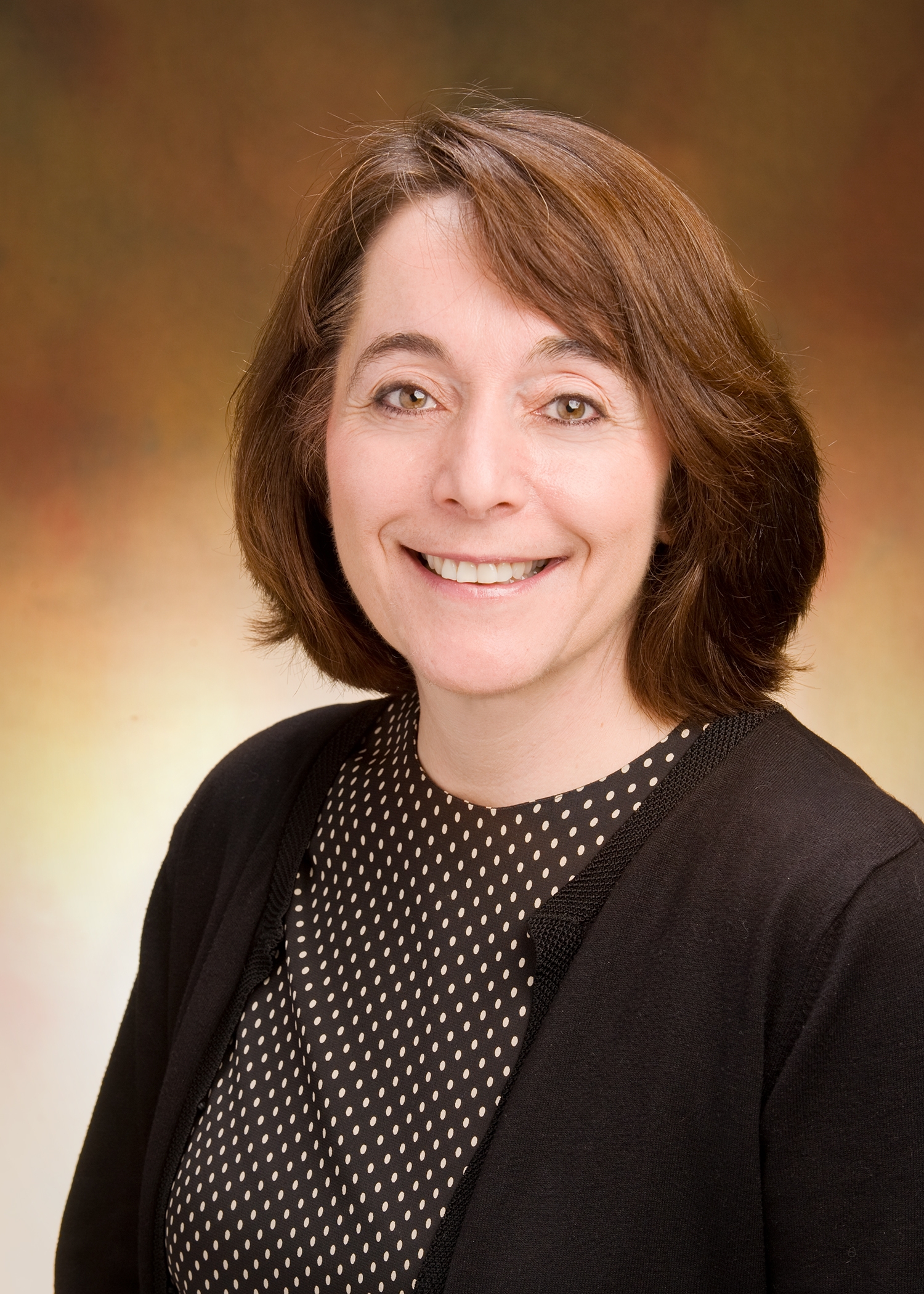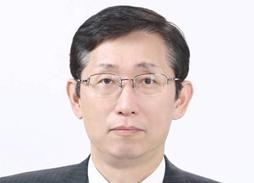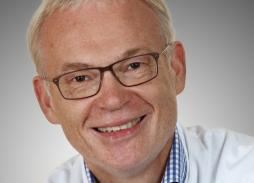 Dieter Haffner
M.D., Germany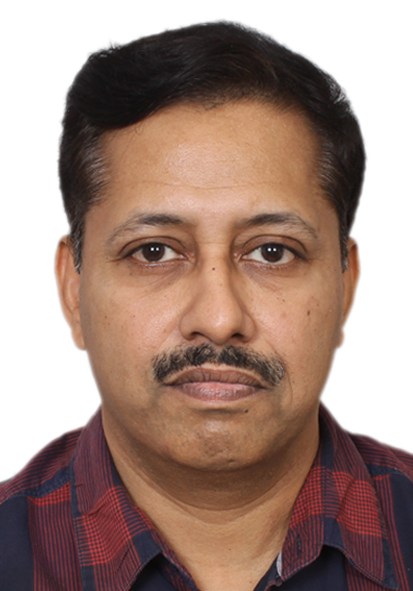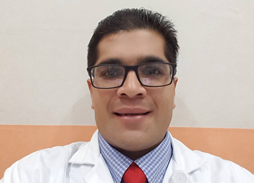 Alfonso Huante
Junior Representative
M.D., Mexico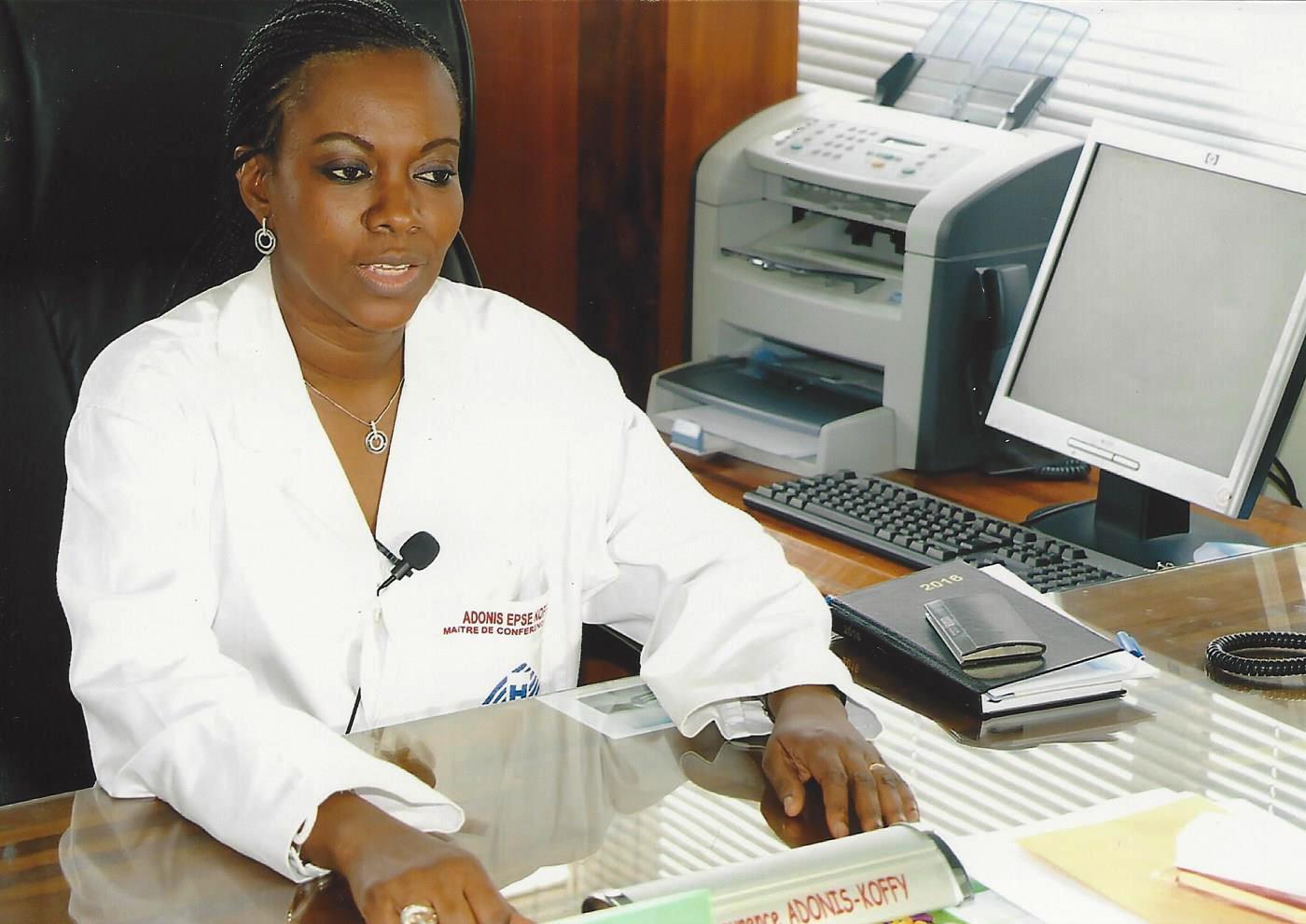 Laurence Adonis Koffy
M.D., Ivory Coast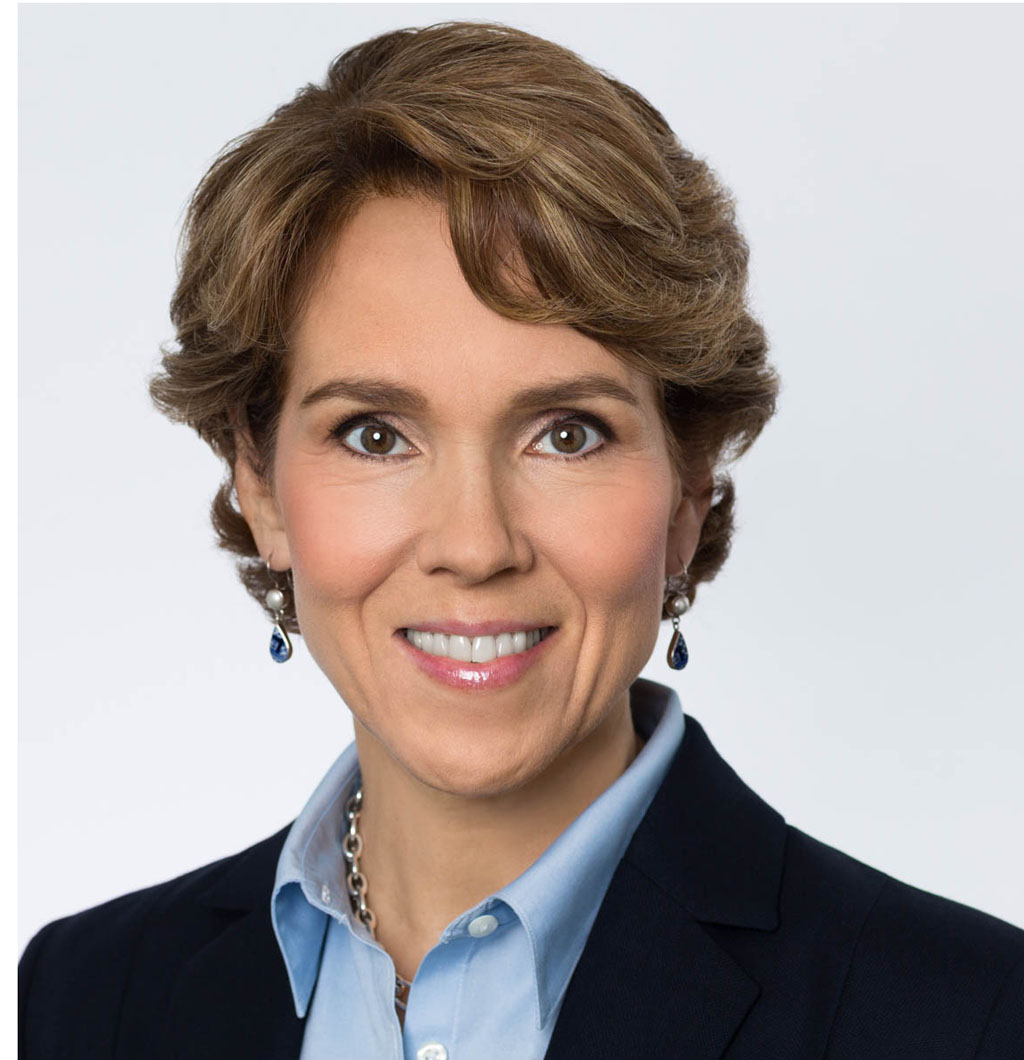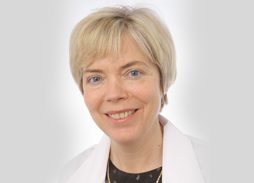 Elena Levtchenko
M.D., Belgium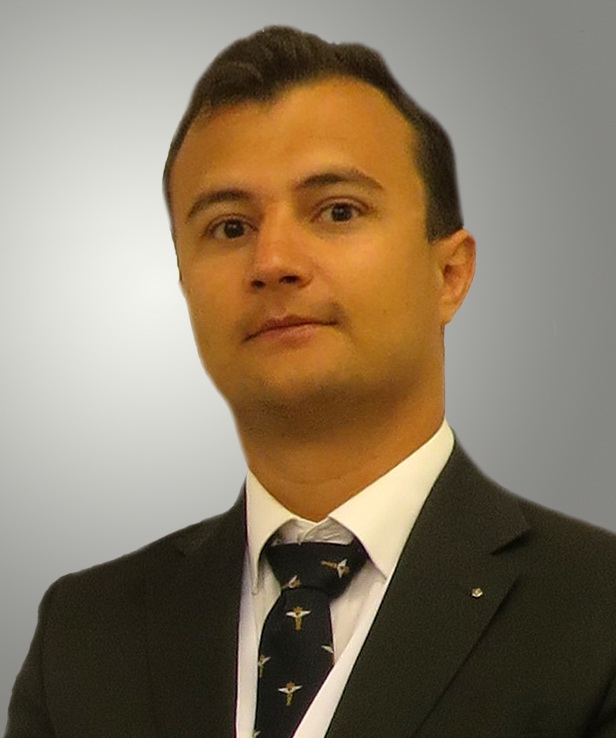 Adrian Lungu
M.D., Romania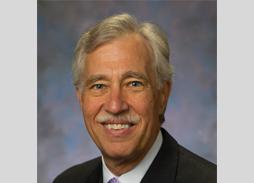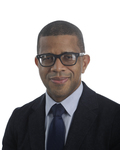 Florencio McArthy
M.D., Panama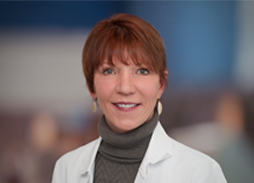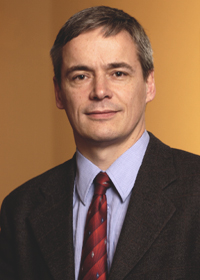 Julian Midgley
Pdt Forthcoming Congress
M.D., Canada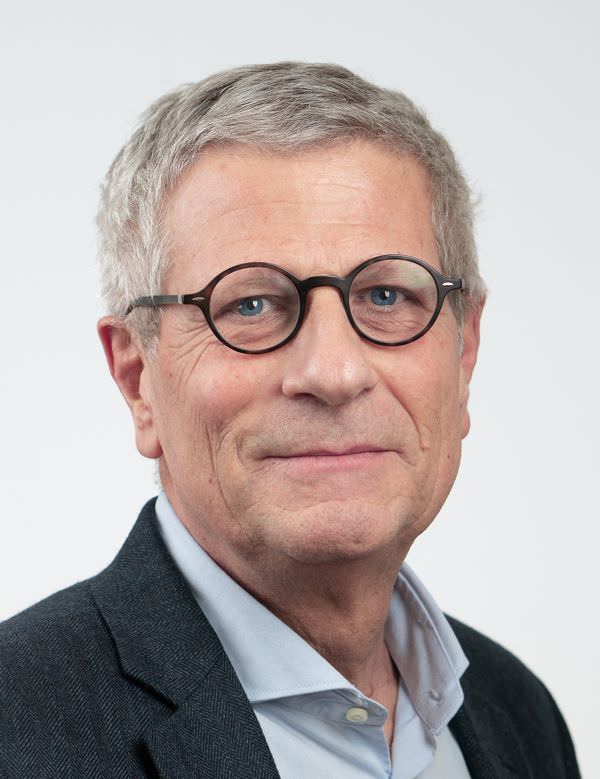 Giovanni Montini
M.D., Italy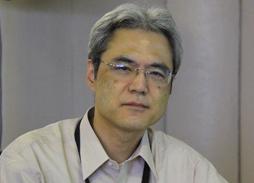 Koichi Nakanishi
M.D., Japan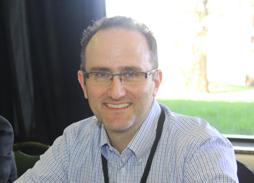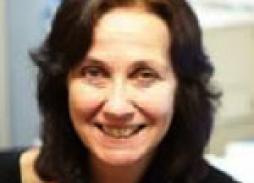 Lesley Rees
Ex-officio PN Editor
M.D, United Kingdom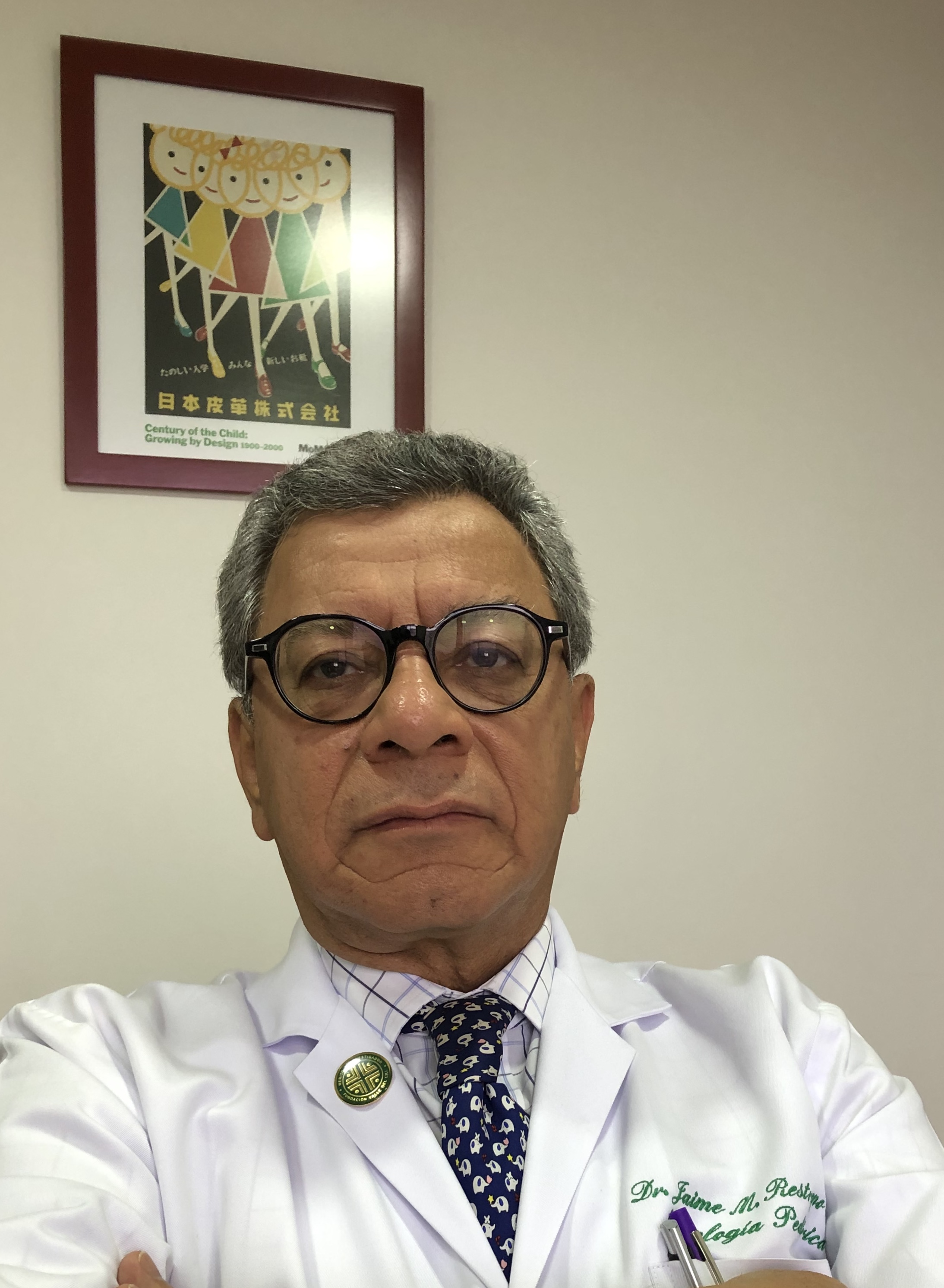 Jaime Restrepo
 M.D., Colombia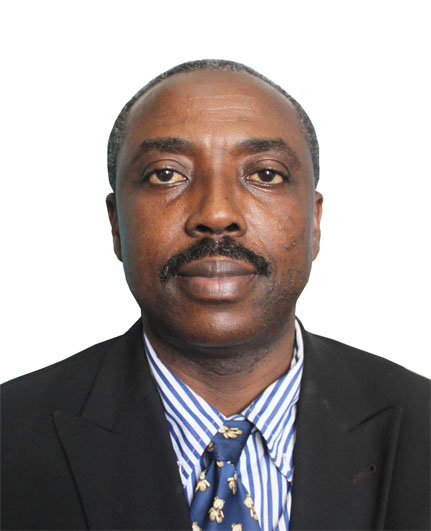 Antwi Sampson
M.D., Ghana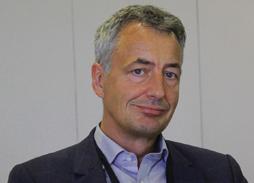 Franz Schaefer
Ex-officio 1
M.D., Germany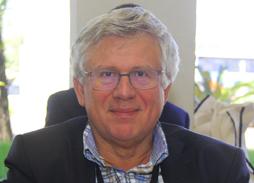 Johan Vande Walle
M.D., Belgium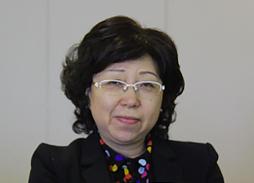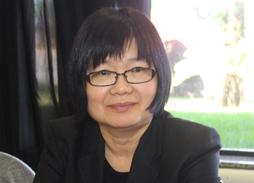 Lim Yam-Ngo
M.D., Malaysia
<<
Aug 2021
>>
Mon
Tue
Wed
Thu
Fri
Sat
Sun
26
27
28
29
30
31
1
2
3
4
5
6
7
8
9
10
11
12
13
14
15
16
17
18
19
20
21
22
23
24
25
26
27
28
29
30
31
1
2
3
4
5