Message from IPNA President
Dear IPNA Members, Dear Friends,
Although many of us are still working overtime in trying to contain the COVID-19 pandemic in our hospitals and clinics, I am encouraged that our IPNA programs continue to take place as a result of  the efforts of a number of dedicated committee members, both  Councilors and  volunteers. This year, we will be revamping the IPNA webpage to make it more exciting and informative, there will be more IPNA webinars on-line as well as virtual teaching courses, and the IPNA Evidence-based Workshop should be extremely informative, with free registration for all members. World Kidney Day is also around the corner, and each year IPNA organizes a contest to encourage activities highlighting WKD  by providing USD 5,000 to a pediatric nephrology center(s) from a developing country who has developed an exceptional WKD program. I would also like to encourage all of you to get connected with our social media efforts at IPNA_PEDNEPH on Twitter to share your experiences with colleagues around the world!
Thank you for continuing your involvement with IPNA and its activities, and we certainly look forward to meeting face-to-face  in Calgary in September 2022 for the 19th IPNA Congress in Pediatric Nephrology.
With my best regards,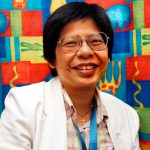 Prof. Hui Kim Yap
IPNA President
Mission
IPNA works to disseminate knowledge about kidney disease in children in the areas where care is needed most. "Optimal care for all children with kidney disease" is IPNA´s vision.
Our mission is to lead the global efforts to successfully address the care for all children with Kidney disease through advocacy, education, and training.
IPNA Council Meetings
IPNA council meetings are typically organized 6-12 months in advance. Locations of an associated regional society event or other event relevant to IPNA is, in most cases,  the main decision-making criteria when determining the location of the council meeting. However, there are other important factors to be considered, including the following:
Safety and stability of the destination
Cost of the IPNA meeting at the destination
Travel distance to the destination for IPNA councillors
Balance between geographical regions for council meeting location
IPNA President/Secretary General
Hui Kim Yap 2019 – 
Pierre Cochat 2013 – 2019
Isidro Salusky 2007 – 2013
Matthias Brandeis 2001-2007
Ira Greifer from 1974-2001
Councilors
The Councilors are responsible for managing and controlling the property and affairs of the Association, and assisting with arrangements for the International Congress of Pediatric Nephrology. 
Executive Committee Members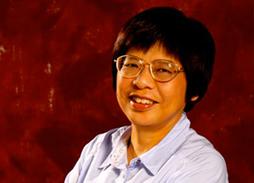 HUI KIM YAP
President
M.D., Singapore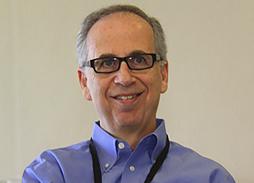 BRADLEY A. WARADY
Treasurer
M.D., USA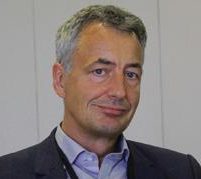 Franz Schaefer
President-Elected
M.D., Germany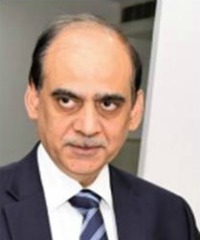 Arvind Bagga
AsPNA Secretary
M.D., India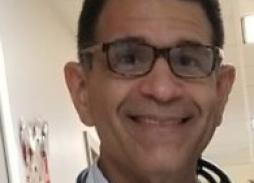 Melvin Bonilla-Felix
ALANEPE Secretary
M.D., Puerto Rico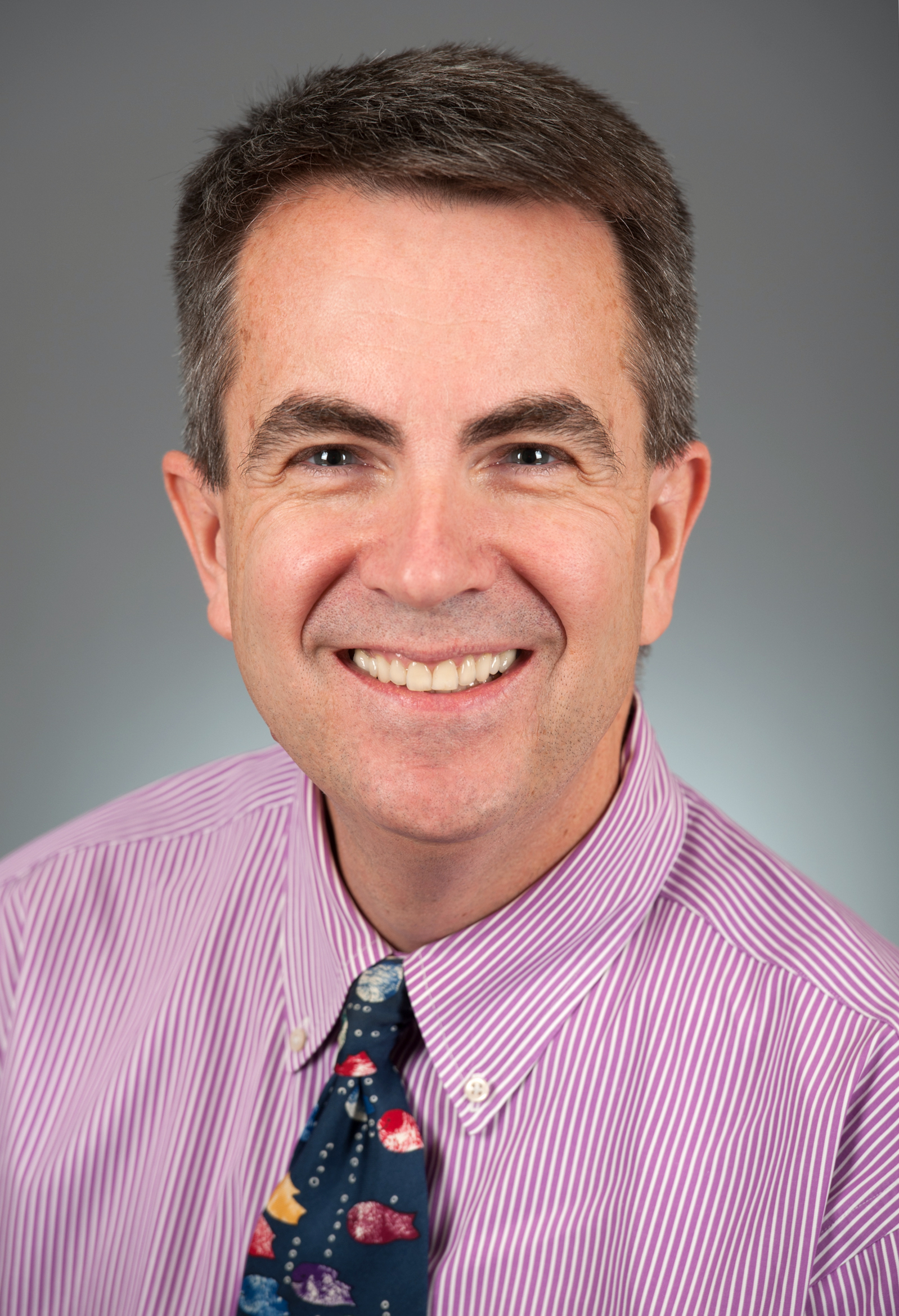 Michael Somers
ASPN Secretary
M.D., USA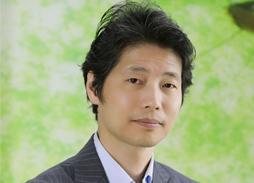 Kenji Ishikura
JSPN Secretary
M.D., Japan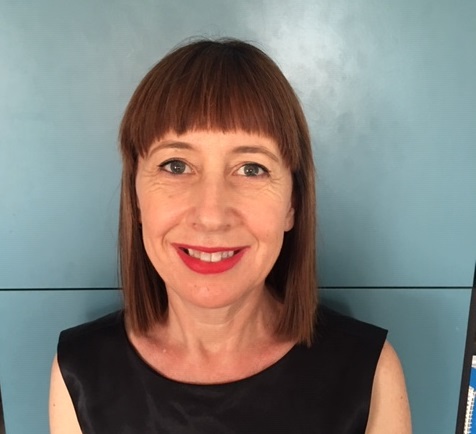 Fiona Mackie
ANZPNA Secretary
M.D., Australia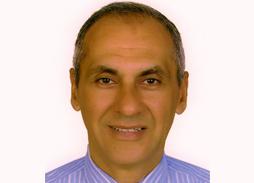 Hesham Safouh
AfPNA Secretary
M.D., Egypt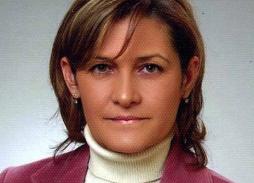 Rezan Topaloglu
ESPN Secretary
M.D., Turkey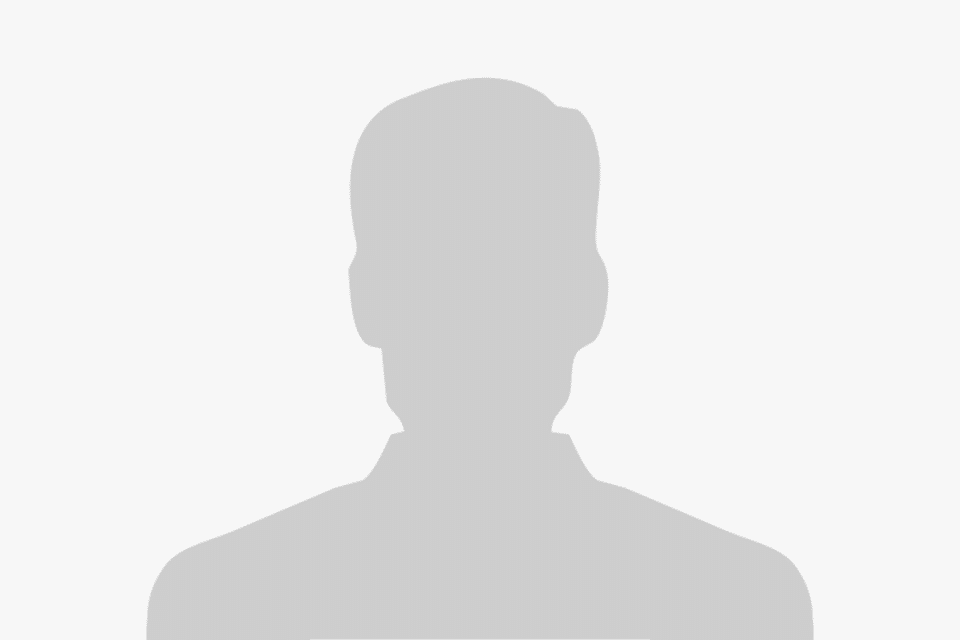 Bashir Admani
M.D., Kenya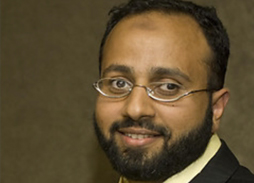 Khalid Al Hasan
MD Saudi Arabia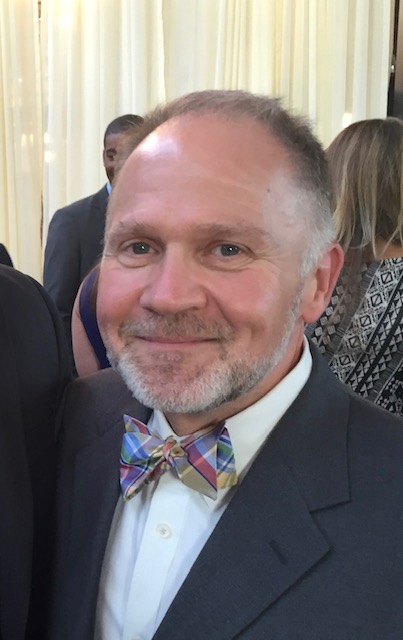 Donald Lee Batisky
M.D., USA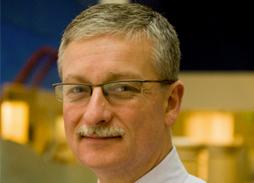 Joseph Flynn
Ex-officio PN Editor
M.D., USA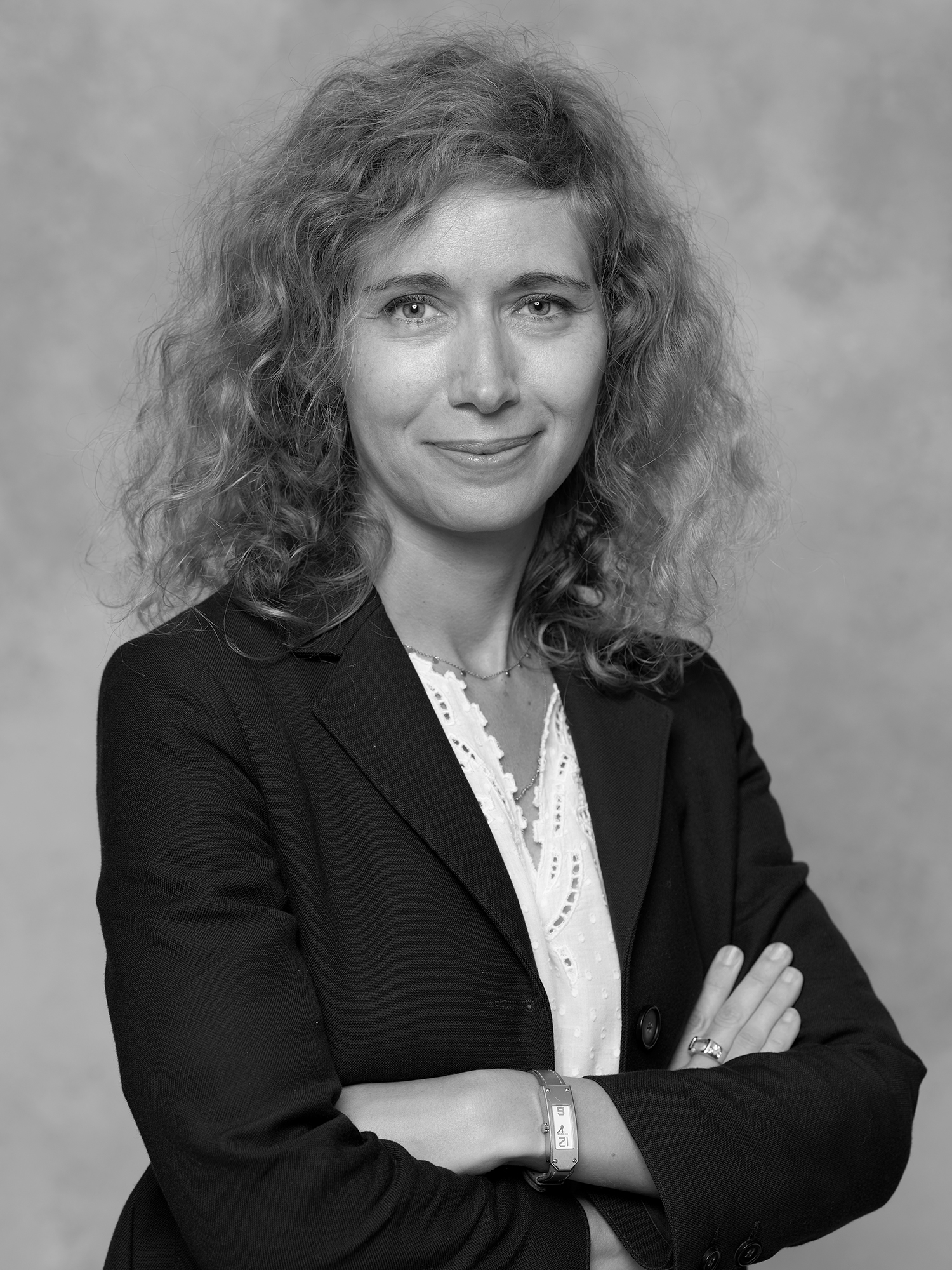 Olivia Boyer
M.D., France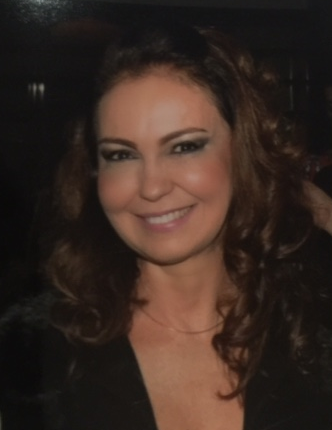 Nilzete Bresolin
M.D., Brazil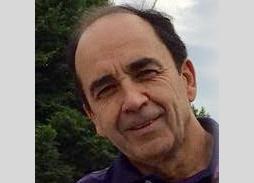 Francisco Cano
M.D., Chile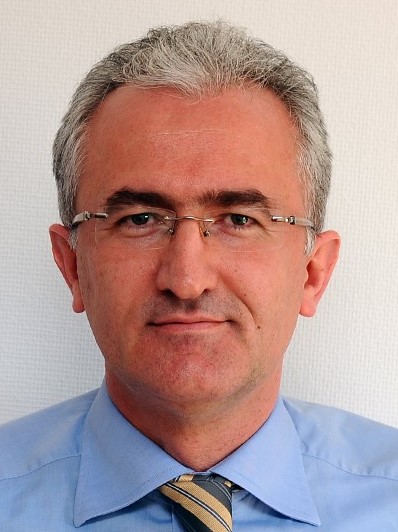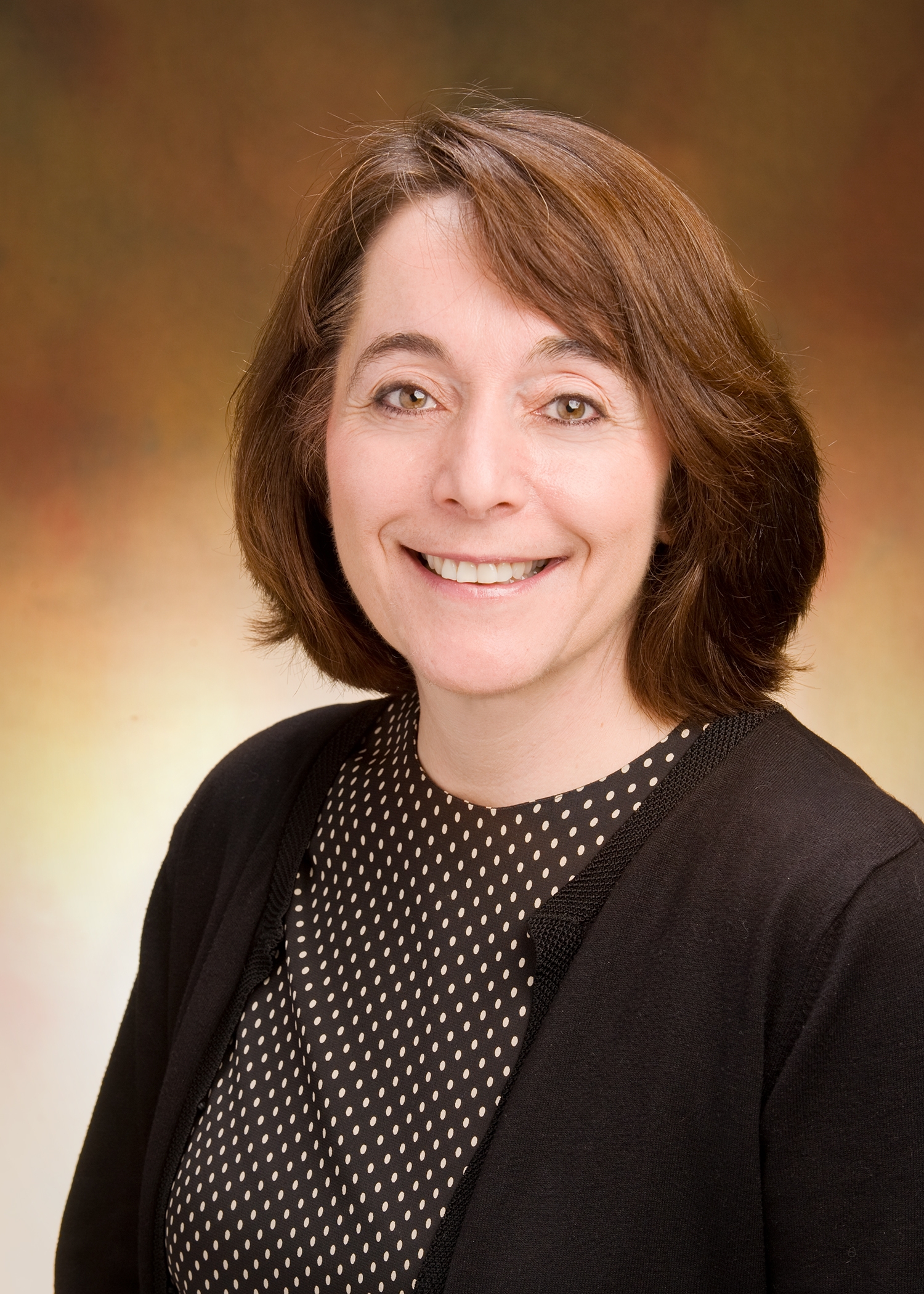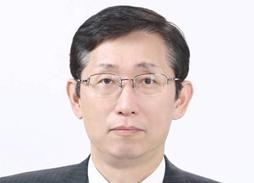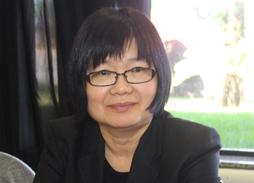 Lim Yam-Ngo
M.D., Malaysia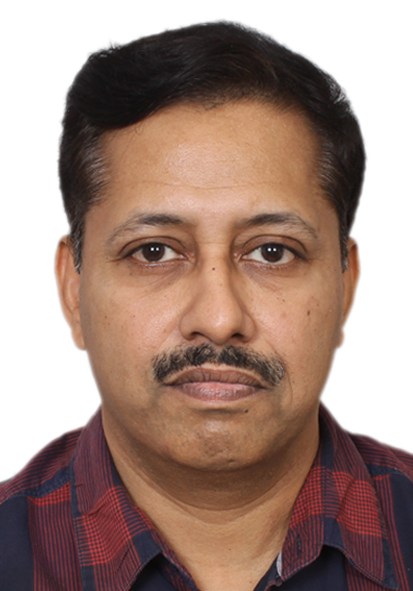 Ana Teixeira
Junior Representative
M.D., Portugal
Francis Layla
M.D., Benin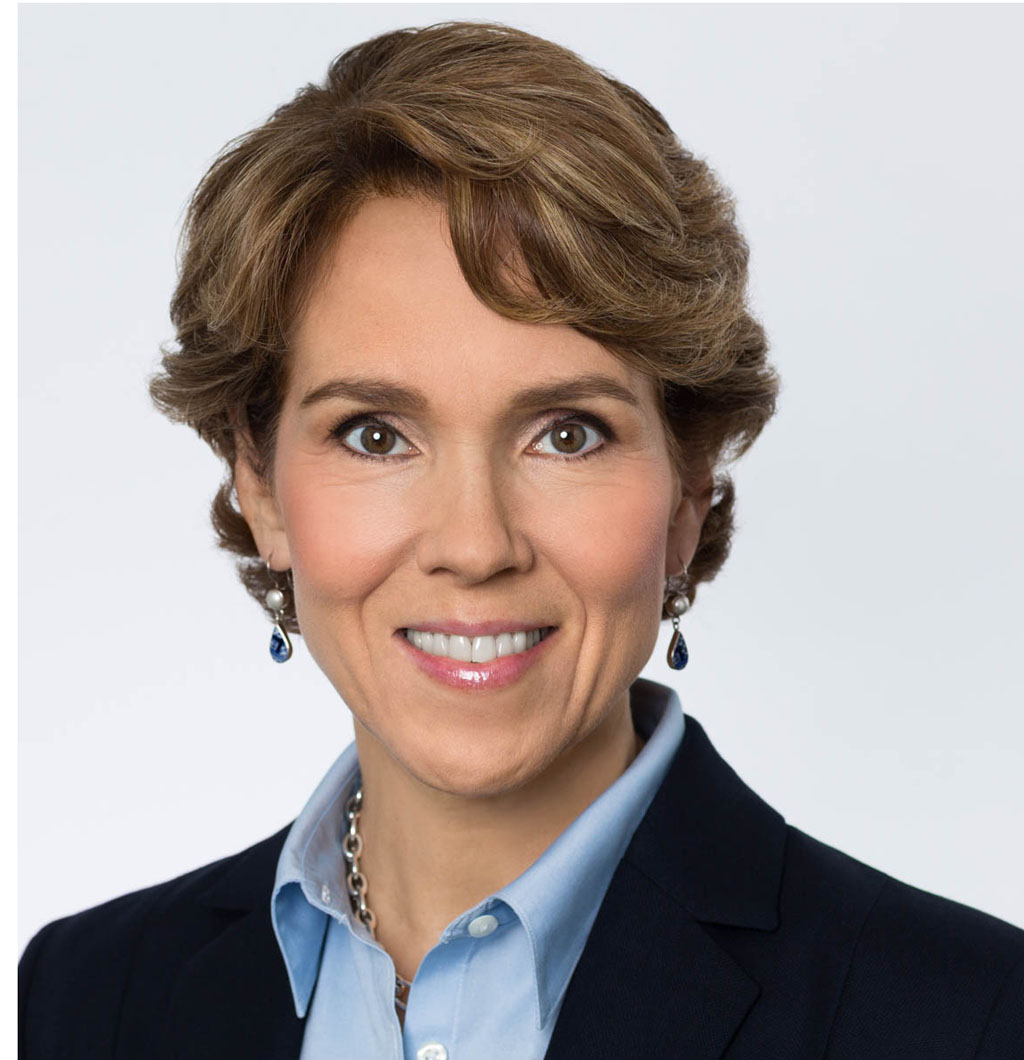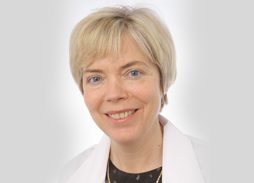 Elena Levtchenko
M.D., Belgium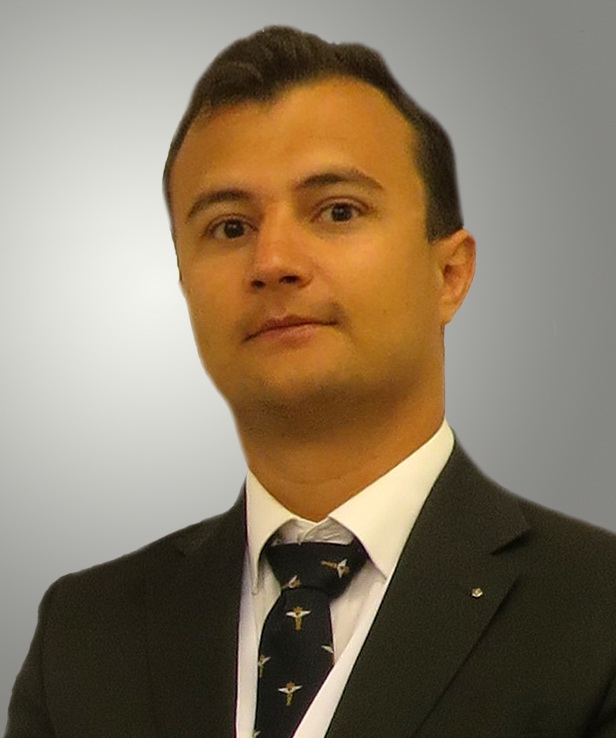 Adrian Lungu
M.D., Romania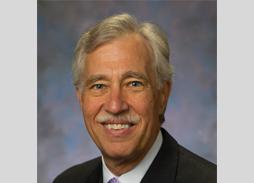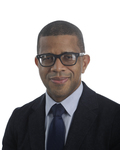 Florencio McArthy
M.D., Panama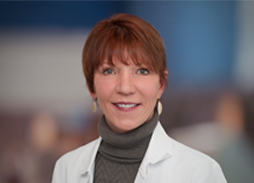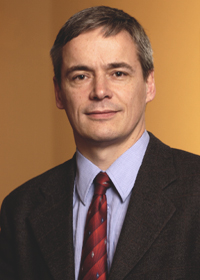 Julian Midgley
Pdt Forthcoming Congress
M.D., Canada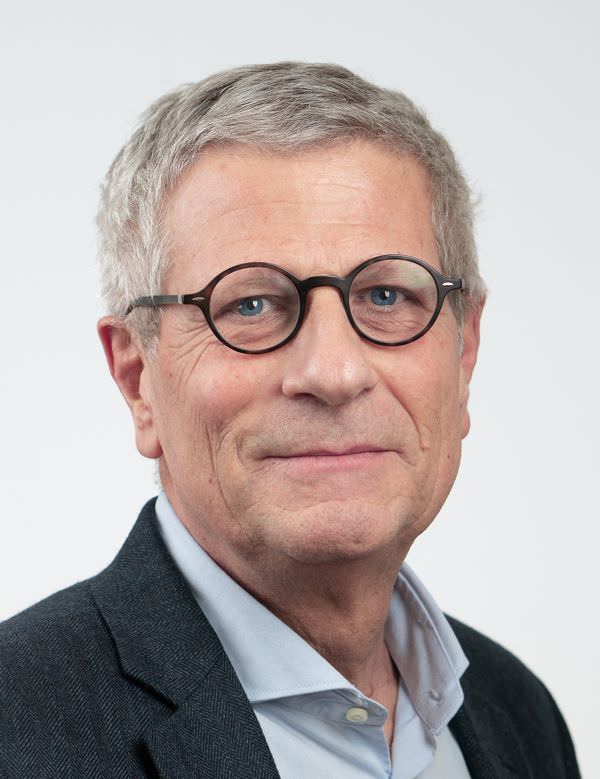 Giovanni Montini
M.D., Italy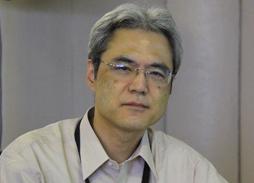 Koichi Nakanishi
M.D., Japan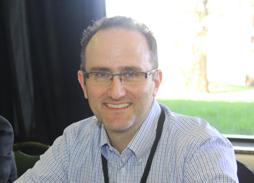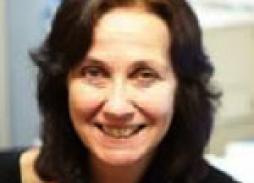 Lesley Rees
Ex-officio PN Editor
M.D, United Kingdom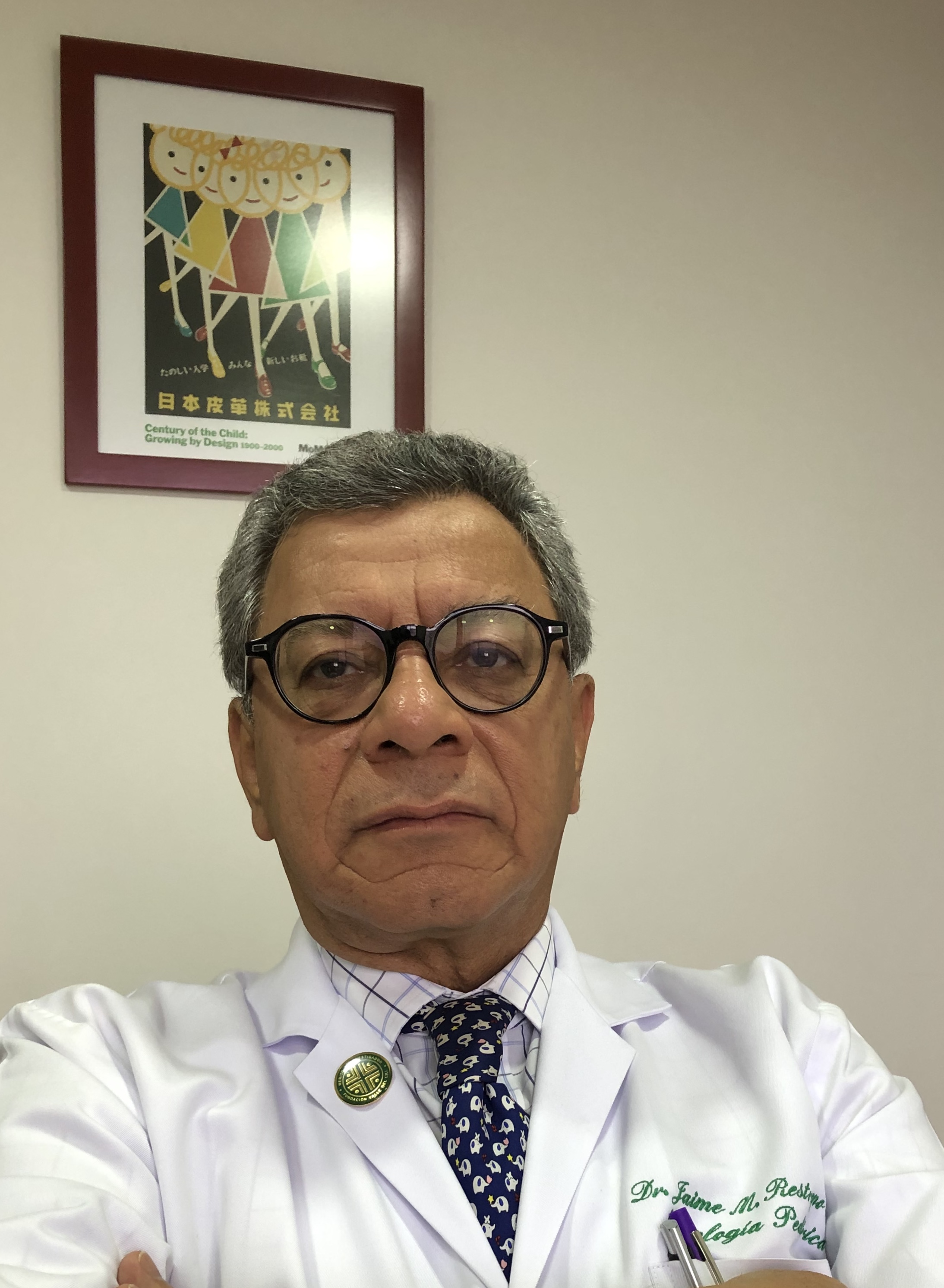 Jaime Restrepo
 M.D., Colombia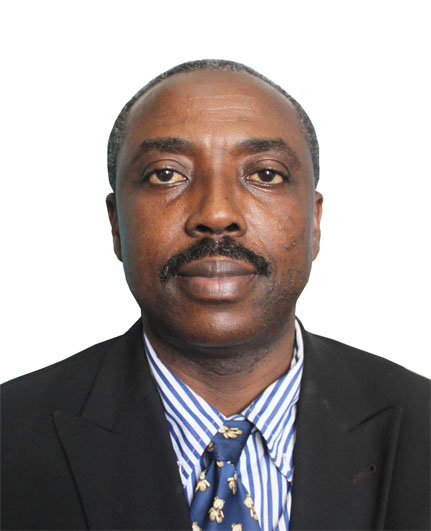 Antwi Sampson
M.D., Ghana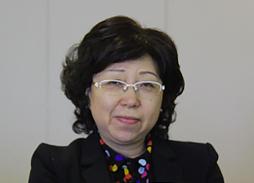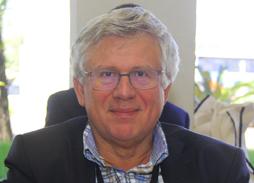 Johan Vande Walle
M.D., Belgium
<<
Oct 2021
>>
Mon
Tue
Wed
Thu
Fri
Sat
Sun
27
28
29
30
1
2
3
4
5
6
7
8
9
10
11
12
13

12/10/2021 - 13/10/2021
13/10/2021 - 17/10/2021
Mexico City

14

13/10/2021 - 17/10/2021
Mexico City

15

13/10/2021 - 17/10/2021
Mexico City

16

13/10/2021 - 17/10/2021
Mexico City

17

13/10/2021 - 17/10/2021
Mexico City

18
19
20
21
22
23
24
25
26
27
28
29

26/10/2021 - 29/10/2021
29/10/2021 - 30/10/2021

30
31