IPNA Junior Classes provides an advanced teaching in pediatric nephrology as a joint action with Regional Societies.
IPNA council has decided on an educational program involving juniors in Pediatric Nephrology as one of the activities of IPNA Juniors Committee. It was decided as an IPNA joint activity with the regional societies.
Since the first IPNA-ESPN Master for Junior Classes in 2014 every year these joint classes have been organised. In these classes Pediatric Nephrology curriculum is followed and completed in a three-year cycle.  The lectures have been given by ESPN and IPNA teachers. The courses are accredited by the European Accreditation Council for Continuing Medical Education (EACCME®) and was approved with 9-15 European CME credits (ECMEC®s). In the last 5 years 47-75 students /year attended these classes from all over the world, from approximately 30 different nations.  All students who attended the class have a final exam and 54 students who completed the 3-year program have graduated.
Not only ESPN but also IPNA -AsPNA Master for Junior Classes started in 2016 in New Delhi followed by Kuala Lumpur 2017 and Singapore in 2018 with great attendance and success.
Furthermore IPNA-AfPNA Master for Junior Classes also started in 2017 in Cairo. AfPNA has had 2 classes up to now with great attendance and great success as well.
Dear Colleagues
We cordially invite you to attend the IPNA-AsPNA Junior Master Class on "Renal Replacement Therapy for Acute Kidney Injury & Chronic Kidney Disease" being held on 9-10 September in Taipei, Taiwan. The master class precedes the XIV Asian Congress of Pediatric Nephrology (29-30 March, 2021). 
The optimal care of patients with acute kidney injury & CKD requires experience and expertise. The master class, for residents, fellows & pediatricians, will provide practical, yet comprehensive guidelines presented by leading international experts in this field. The master class will include lectures on epidemiology, management of dialyses, supportive care & nutrition. Other highlights includes a Joint Session with the IPNA Best Practice committee.
Information regarding the master class is attached. There is no separate registration fee, and all participants of the Asian Congress of Pediatric Nephrology are invited to attend. For further information including the program, registration and accommodation, please refer to the website: https://acpn2020.com
Best wishes
Arvind Bagga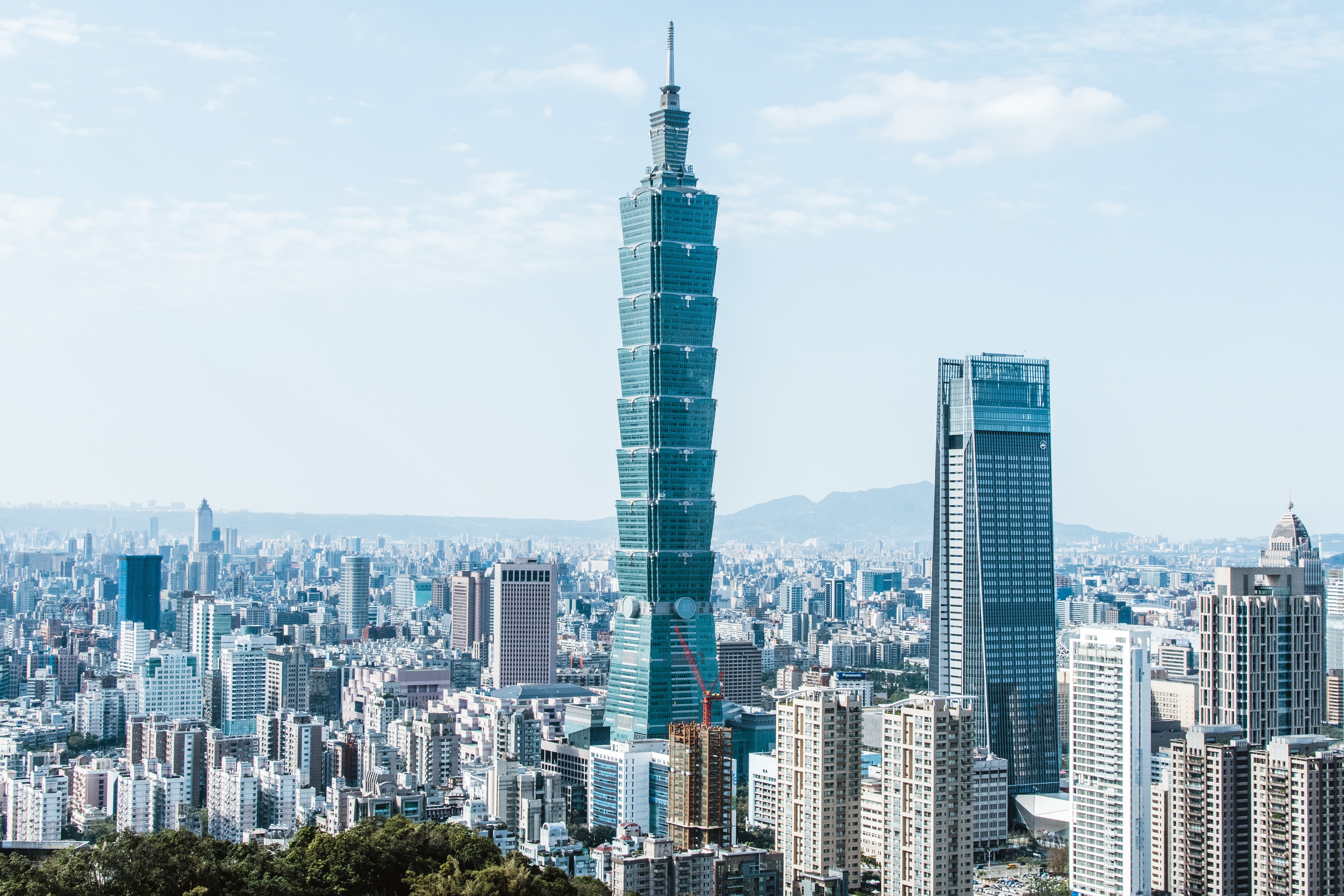 IPNA-ESPN MASTER FOR JUNIOR CLASSES – VIRTUAL
 IPNA-ASPNA MASTER FOR JUNIOR CLASSES
 IPNA-AfPNA MASTER FOR JUNIOR CLASSES – WILL BE CONFIRMED
IPNA – AfPNA Junior classes
2

nd

 

IPNA-AFPNA MASTER FOR JUNIOR CLASSES
1

st

 

IPNA-AFPNA MASTER FOR JUNIOR CLASSES
IPNA – ASPNA Junior classes
 IPNA-ASPNA MASTER FOR JUNIOR CLASSES
IPNA – ESPN Junior classes
SECOND CYCLE – 3

rd

 IPNA-ESPN MASTER FOR JUNIOR CLASSES
SECOND CYCLE – 2

nd

 

IPNA-ESPN MASTER FOR JUNIOR CLASSES
SECOND CYCLE – 1

st

 

IPNA-ESPN MASTER FOR JUNIOR CLASSES
3

rd

 

IPNA-ESPN MASTER FOR JUNIOR CLASSES
2

nd

 

IPNA-ESPN MASTER FOR JUNIOR CLASSES
1

st

 

IPNA-ESPN MASTER FOR JUNIOR CLASSES
PORTO
Prof. Dr. Rezan Topaloglu, Chair,IPNA Junior Class Committee
Prof. Dr. Pierre Cochat, Secretary General,IPNA
Prof. Dr. Rosanna Coppo, Secretary General,ESPN
Dr. Ana Teixeira, Junior Represent for ESPN