IPNA Teaching Courses are a core educational activity of the society with the highest reach when it comes to the number of participants. In 2019, up to 4,000 attendees participated in IPNA Teaching Courses conducted all over the world.
Typically, IPNA Teaching Courses are taught by a group of 3-5 Pediatric Nephrologists with outstanding teaching credentials and a wide range of knowledge in nephrology.
The courses last 1-3 days and are preferentially offered in areas of the world where pediatric nephrologists are scarce. They are usually attended by 50-200 people, including trainees, pediatric nephrologists, pediatricians, nurses and other health professionals. Other formats can also be proposed. Examples of course formats include hands on training courses, regional courses that are repeated at different locations during the year, and small group retreats with an experienced IPNA tutor.
Given the realities of COVID-19 and alterations in travel, as well as further development of web-based education, support for virtual Teaching Courses is now available (to a maximum of $2000/course for web platform, recordings and posting for future online access).  
While IPNA may be able to provide web-based support for some courses, Teaching Courses are encouraged to pursue local presentation and recording support wherever possible.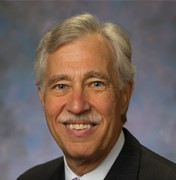 John Mahan
Professional Education Committee Chair/Teaching Courses Subcommittee Chair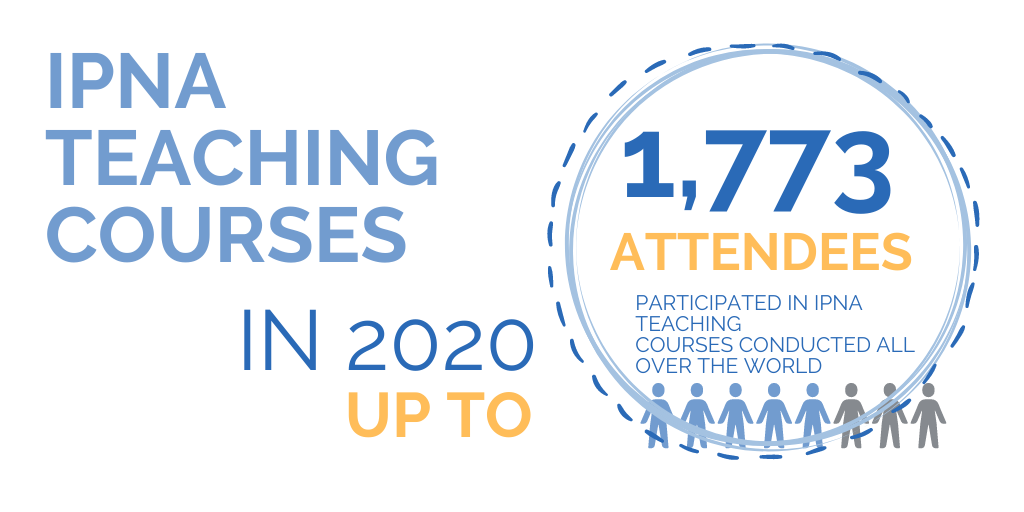 Read carefully the requirements and make sure you include all required documents with your application. 
Next deadline to apply: July 1 & October 1
For the upcoming courses please visit our page "Upcoming events"
IPNA Teaching Courses Q & A Session
"I wish to thank IPNA for its wonderful support of our the recently concluded Paediatric Nephrology Conference and Worskhop in Neonanal Nephrology. We are immensely grateful to IPNA for the amazing contributions of our visiting IPNA paediatric nephrologists – Professors Abitbol and Bunchman."
"I am happy to share our positive feedback for the teaching course on kidney cystic diseases on the 15th of November in Vilnius. All participants were impressed by the high professional level and case discussions."
"IPNA TC in Dharan was a great success, participants liked the course design, topic, presentation and panel discussion. Similarly, the hands-on training was interesting to the participants and they were very happy to get involved in such training, first of its kind in Nepal. I look forward to working for IPNA in the future and to work together to serve the little kidneys in this part of the world."