It is with great pleasure to announce restart of live Twitter IPNA Journal Club under the hashtag #IPNAJC.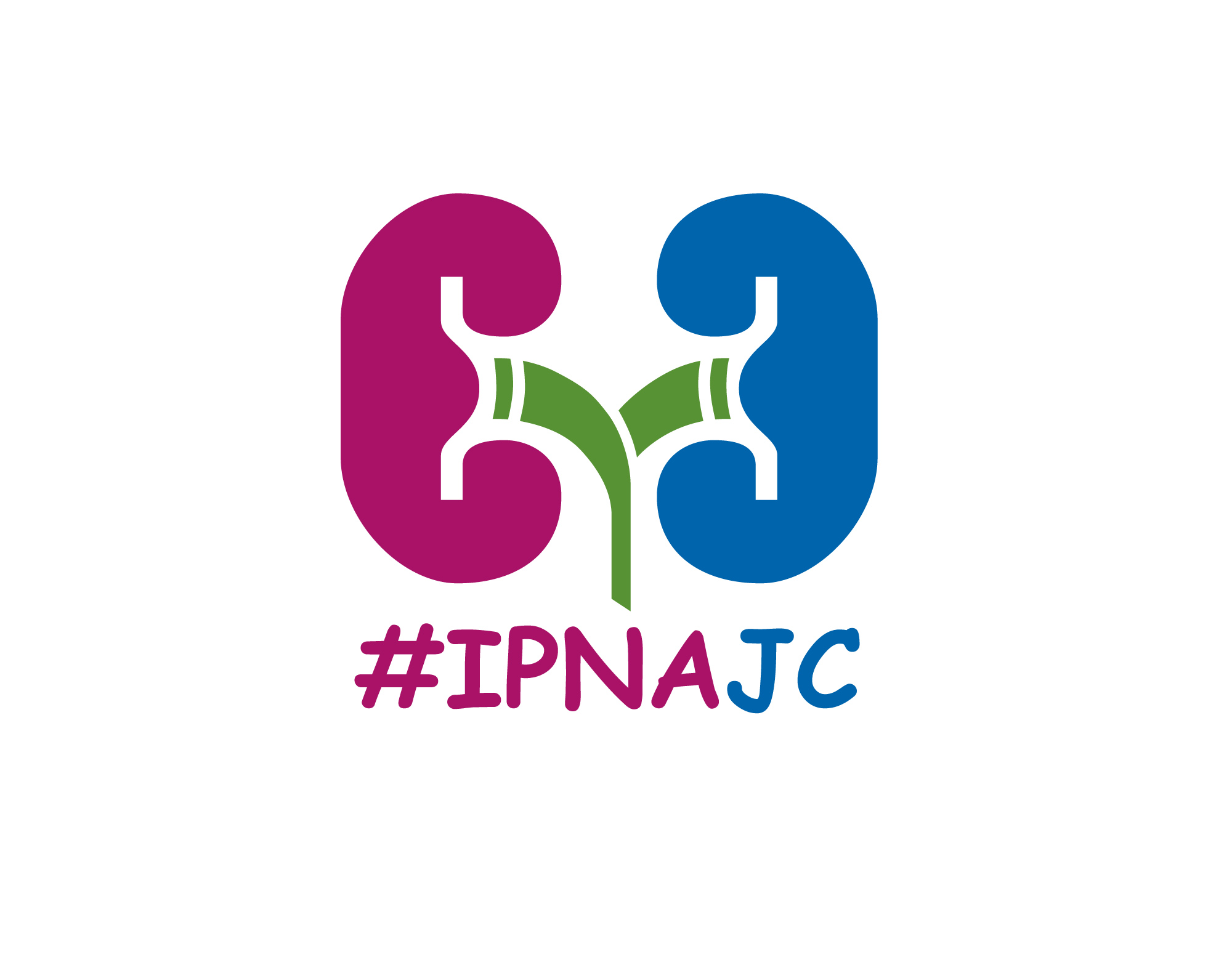 The first round starts on 14 and 15 July and will cover three time zones (USA Eastern time, Central European summer time and India standard time)  allowing global participation and that everyone can join the discussion.
The first topic was picked to appeal to both paediatric nephrology community and our adult nephrology colleagues. More information and details of the first paper and summary with visual abstracts are published here.
Please follow IPNA Journal Club on Twitter under @ipnajc for the latest news and first topic reveal. Please share this news to promote further paediatric nephrology education brought to you by IPNA.
Developed by Social Media Group of the IPNA Communications Committee:
Michal Malina (@DrMalinaM)
Sudha Mannemuddhu (@drM_sudha)
Swasti Chaturvedi (@SwastiThinks)
Juan Kupferman (@kidnyhealth)
Abdul Qader (@md_abdulqader83)
Maury Pinsk (@maurypinsk)
Shweta Shah (@nefron1310)