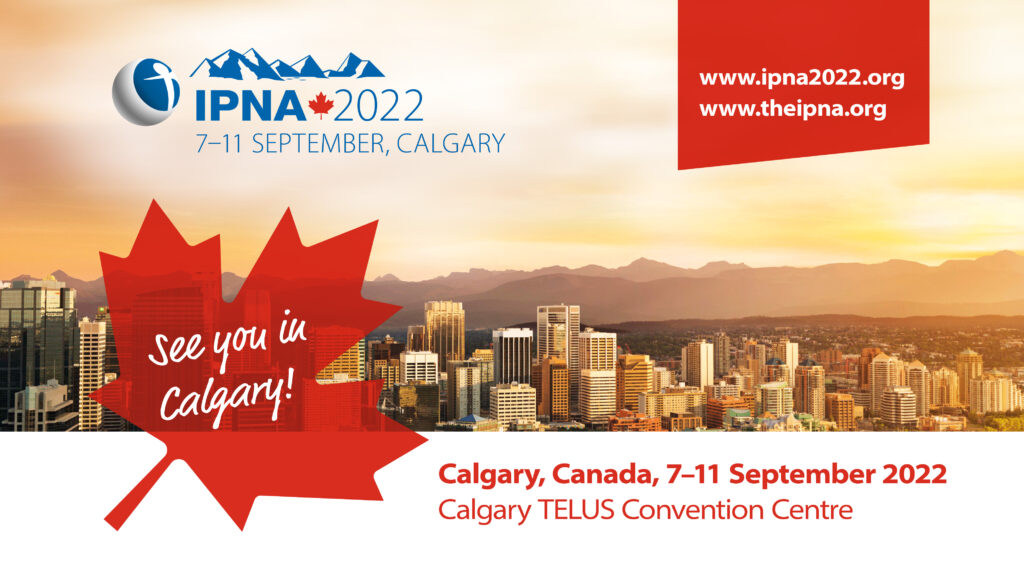 Welcome to Calgary, Canada and the 19th Congress of IPNA! 
The Canadian Association of Paediatric Nephrologists (CAPN), representing the 14 centers in Canada, invites you to visit Calgary in September 2022 to attend the 19th Congress of the International Pediatric Nephrology Association. Based out of the Alberta Children's Hospital, our team has been providing full clinical care in Calgary for 25 years. Our research facilities are located at the University of Calgary, where my colleague Dr. Susan Samuel is leading a pan-Canadian research initiative in Nephrotic Syndrome.
We are delighted to have this opportunity to meet colleagues from around the world to collaborate and learn how to improve the health of children and young adults with kidney disease. The 2022 IPNA Congress program will include clinical and scientific presentations as well as interactive workshops and we look forward to sharing more details with you as we develop the program.
We are very excited to host and welcome you to our vibrant city and look forward to seeing you in Calgary in 2022!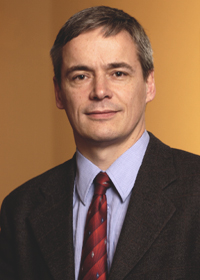 Dr. Julian Midgley
Chair of the Canadian Local Organising Committee
IPNA 2022
<<
Dec 2021
>>
Mon
Tue
Wed
Thu
Fri
Sat
Sun
29
30
1
2
3
4
5
6
7
8
9
10
11
12
13
14
15
16
17
18
19
20
21
22
23
24
25
26
27
28
29
30
31
1
2